The 2022 European Youth Cup will take place in Bucharest, Romania from 25-31 July.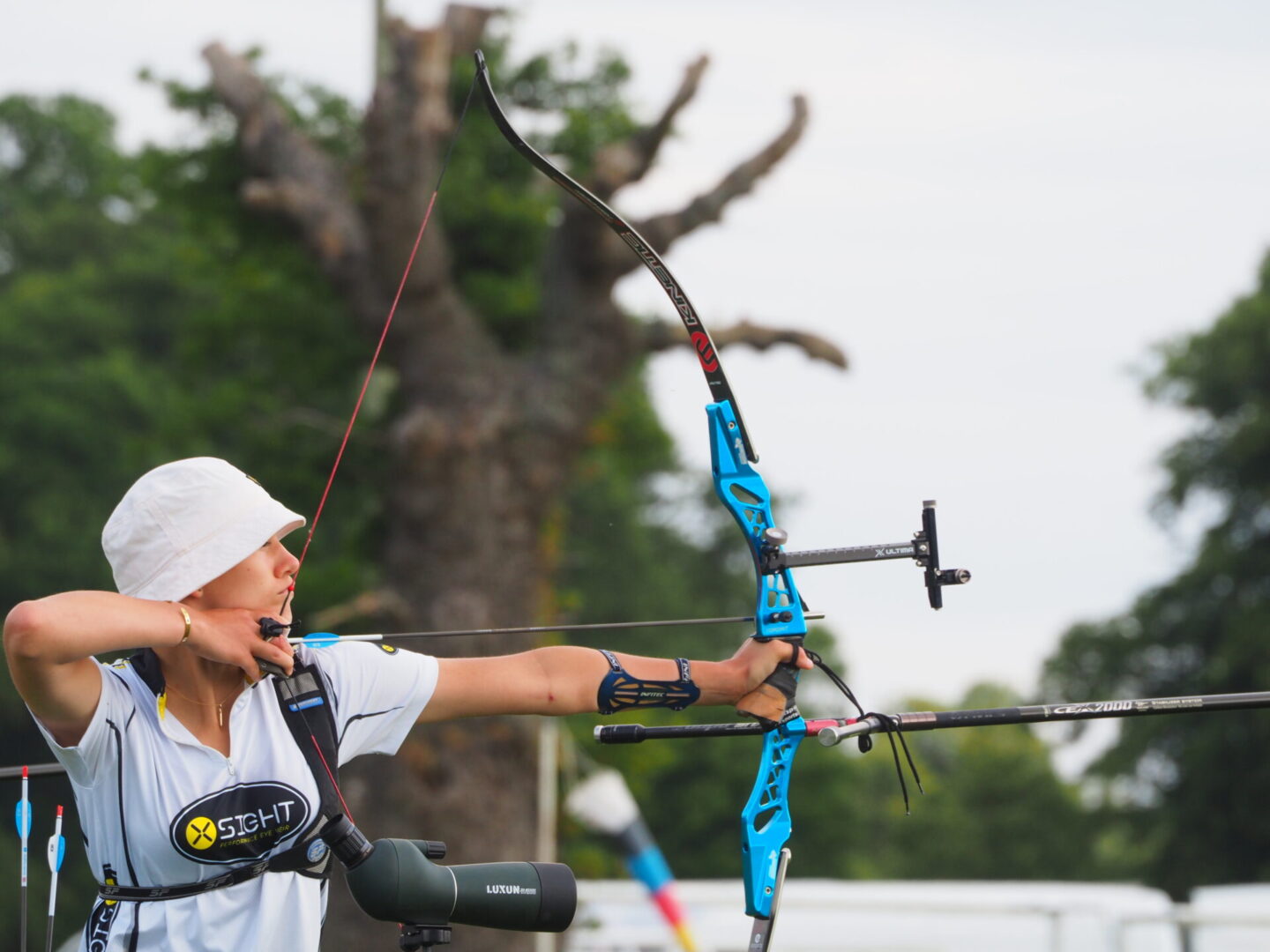 Acting Performance Pathway Manager, Cait Leach, said: Â"Congratulations to all the athletes selected to compete at the European Youth Cup in Bucharest, following a competitive selection process. This is a great opportunity for athletes to experience international competition ahead of our home Youth Championships in August."
Selection of the team for the European Youth Championships at Lilleshall will be confirmed in July.
The confirmed European Youth Cup team is as follows:
| | |
| --- | --- |
| RECURVE | COMPOUND |
| Monty Orton (RU21M) | Ajay Scott (CU21M) |
| James Woodgate (RU21M) | Dillon Crow (CU21M) |
| Charlie Medhurst (RU21M) | Tom Lane (CU21M) |
| Louisa Piper (RU21W) | Jack Wood (CU21M) |
| Megan Costall (RU21W) | Grace Chappell (CU21W) |
| Shauna Punjabi (RU21W) | Jenny Bryan (CU21W) |
| Will Oakes (RU18M) | Chloe A'Bear (CU21W) |
| Jack Doherty (RU18M) | Iulia Petre (CU21W) |
| Max Oakley (RU18M) | Oscar Orford (CU18M) |
| Edward Gray (RU18M) | Jay Saunderson (CU18M) |
| Emelia Hughes (RU18W) | Finlay Clark (CU18M) |
| Megan Havers (RU18W) | Ioan Rees (CU18M) |
| | Hallie Boulton (CU18W) |
| | Sinead Byrne (CU18W) |
| | Patience Wood (CU18W) |
| | Isabella Bruguier (CU18W) |