Lately, there's not been much we can all agree on and the nation has felt divided at times.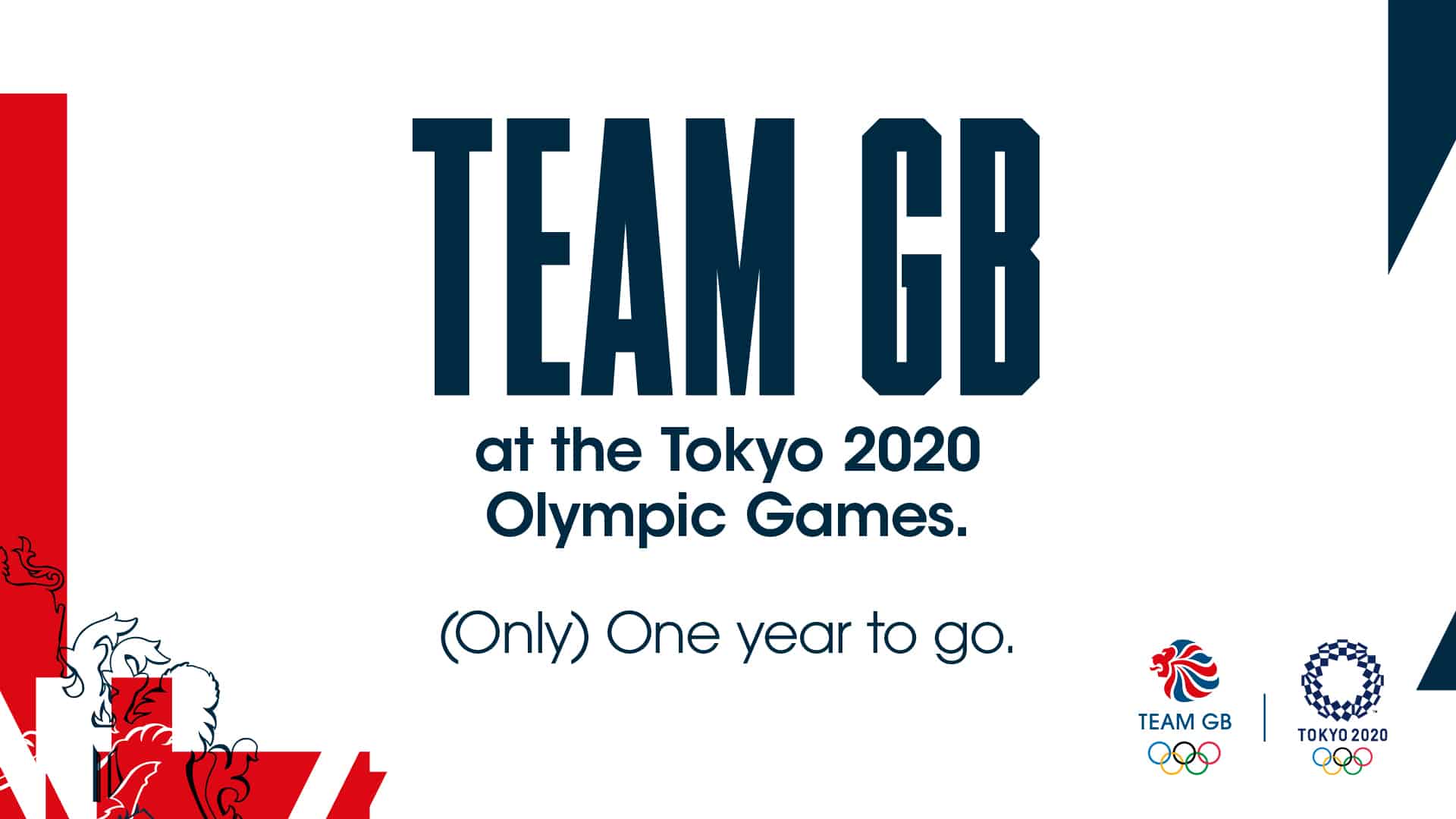 But we know that supporting Team GB and our Olympic athletes can help bring people together and give them something to unite behind. Team GB can help people to feel national pride once again, and there is not too long to wait as it's (Only) One Year to Go until the Opening Ceremony of the Tokyo 2020 Olympic Games.
With six Olympic archery places already secured for Team GB, we want to remind fans that it's not long until Olympic fever starts to build across the country.
One year today we'll be less worried about what makes us different, and more interested in what makes us the same. Finally, something we can all believe in. #Tokyo2020
Please download the Team GB manifesto below.