We are at a crucial point in the run up to the Tokyo 2020 Paralympics. With only 16 months before the action starts, Archery GB has published it selection policy.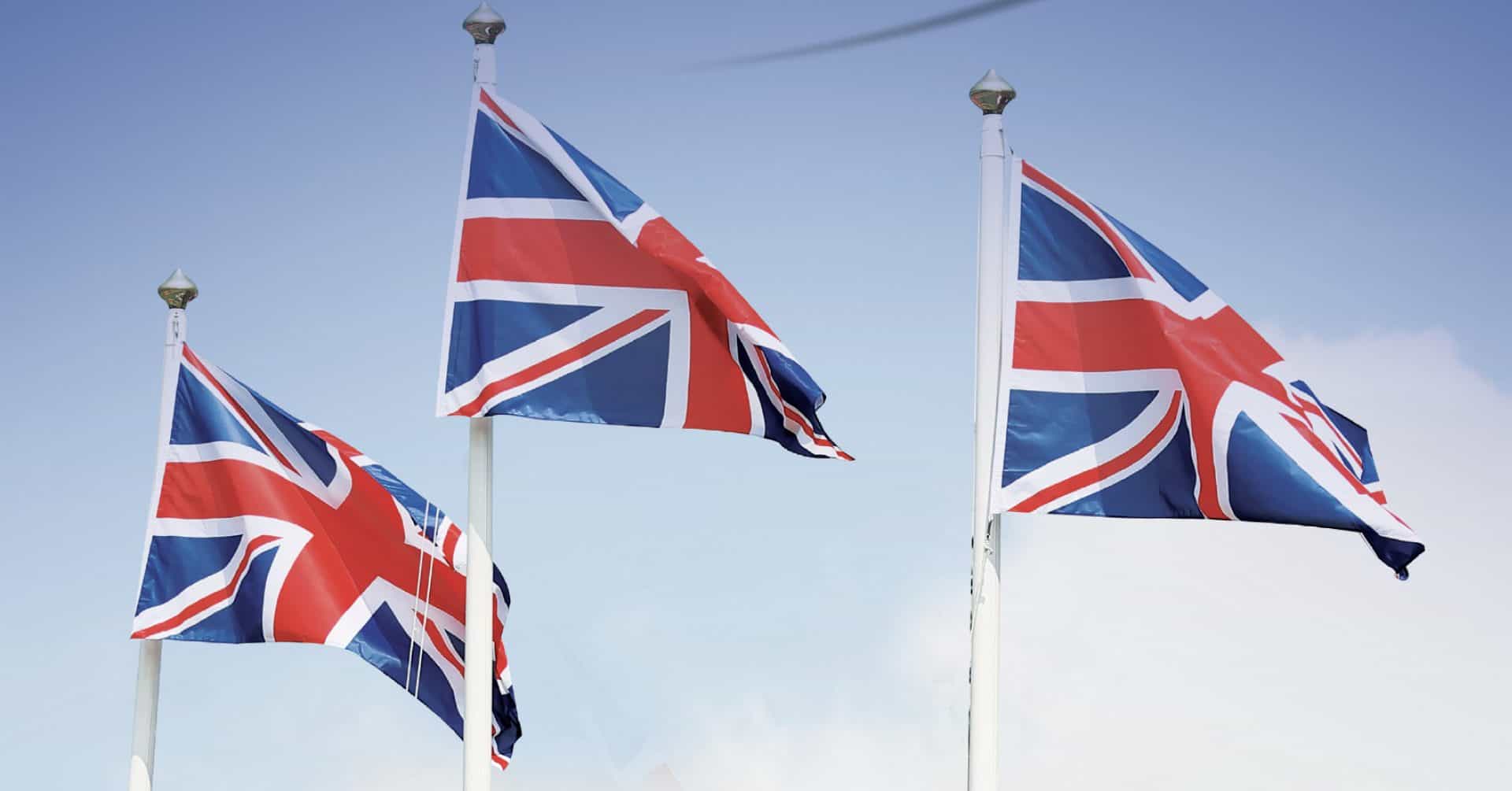 Paralympic Performance Manager Tom Duggan said: ¬"This selection policy has been developed in consultation with the¬†British Paralympic Association and, in developing it, we have also consulted with a cross-section of the World Class Programme athletes, including the Paralympic Programme Athlete representatives, to seek their feedback. This has primarily been to ensure that the policy is clear, achievable and that an athlete can see the process as to how they are able to get selected for the Paralympics.
¬"There has been a lot of change within the Paralympic Programme over the past two years and now we are focused on building towards the Tokyo Paralympics and showing what we are capable of at this level.¬Ē
You can find the selection policy by clicking on the link below.