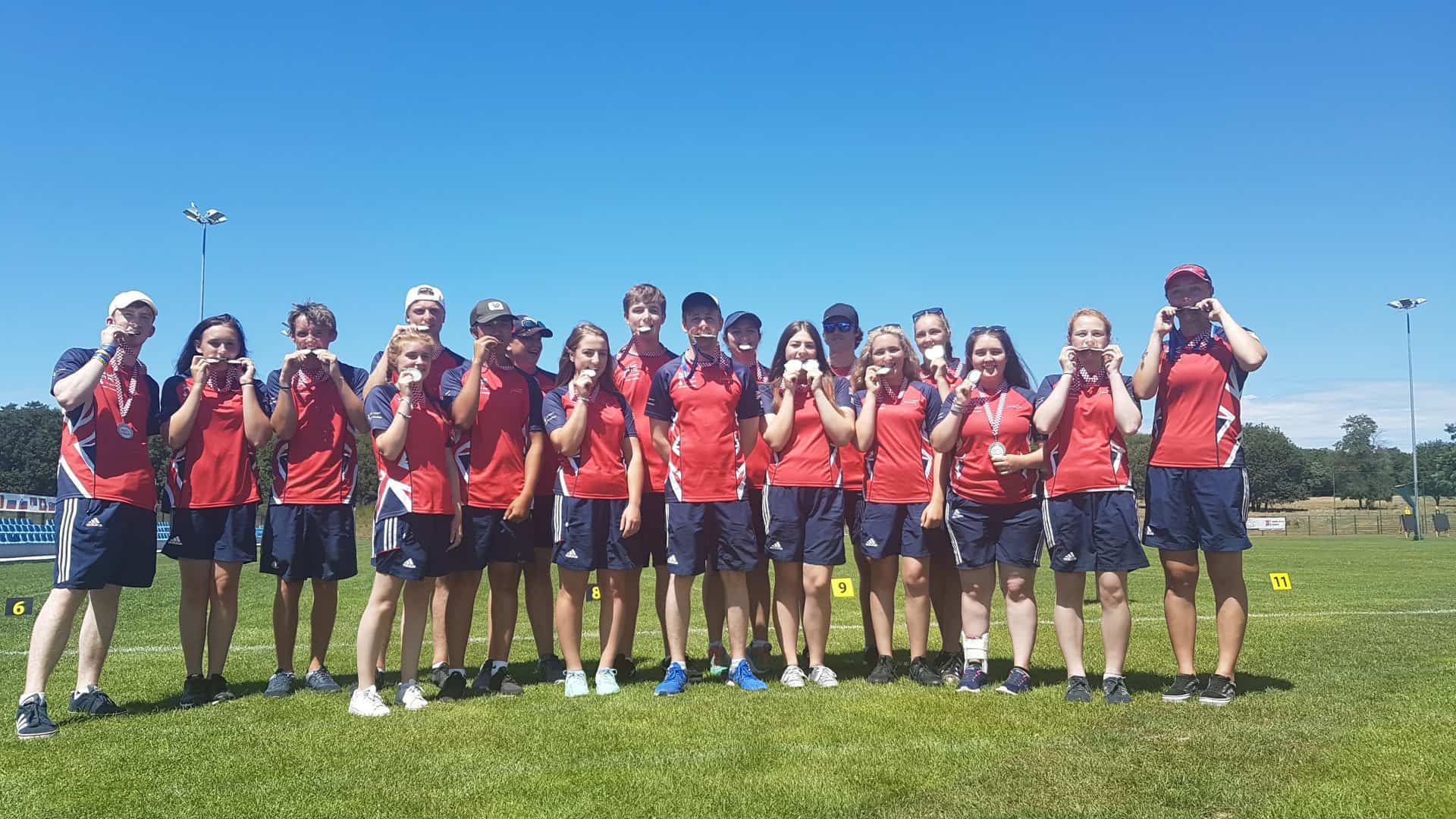 Within the context of our focus on developing athletes to be internationally competitive for the 2019 World Championships (the primary qualification opportunity for the 2020 Olympic Games), Archery GB has published an addendum to the 2018 youth recurve selection policy which provides for cadet athletes to compete at 70m during the selection process.
This decision is taken to promote consistency in training programmes which are designed to optimise the individual long-term development journeys of young athletes across the Pathway.
A copy of the selection policy and addendum can be downloaded below.