Throughout Volunteers' Week, we've been publishing the stories of some of archery's selfless volunteers. This time we meet archery judge Jasmine Simpson to find out what motivates her to keep giving to the sport.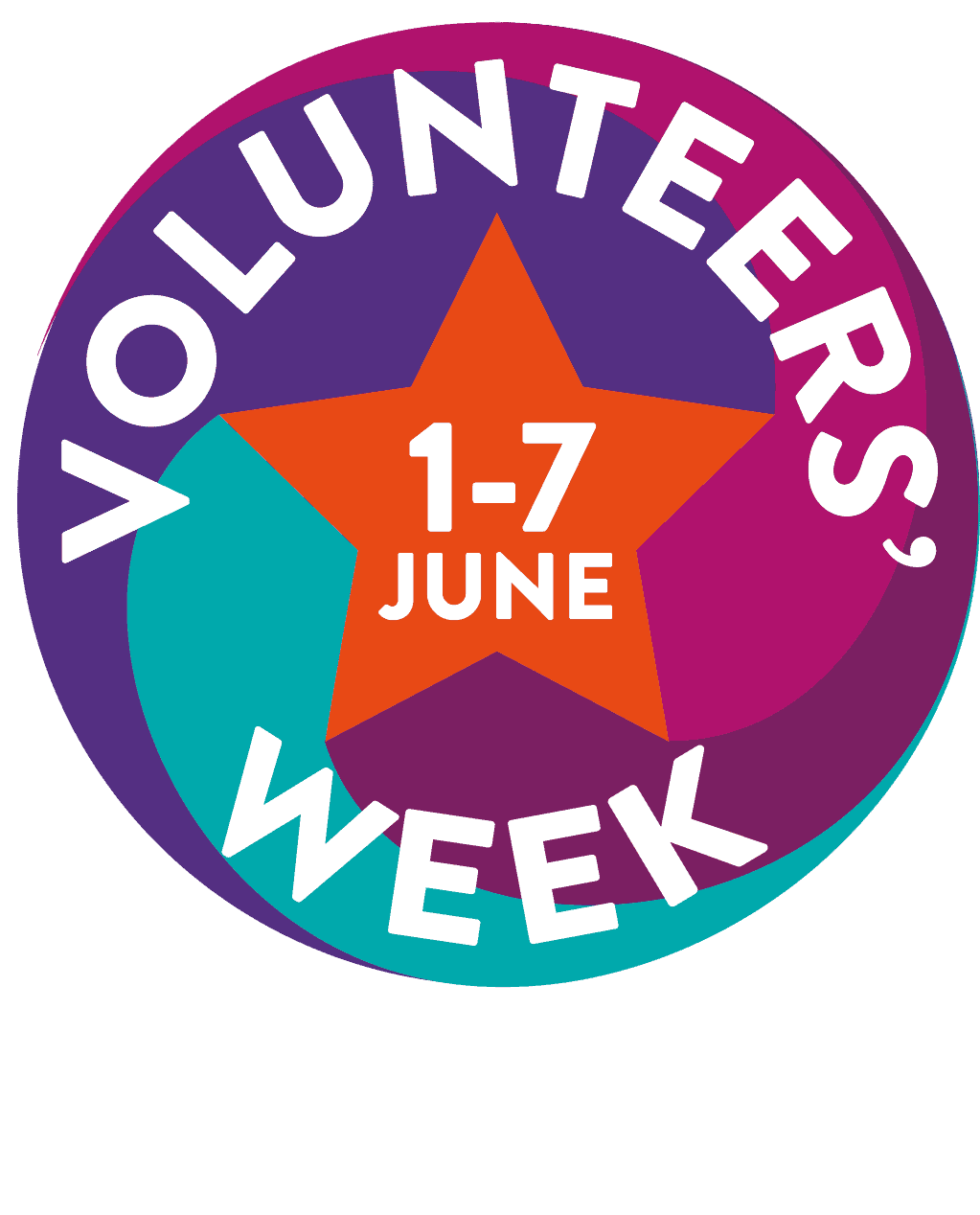 "I became a judge because archery has always been an important part of my life. I grew up watching my mum shoot and joined the sport myself aged nine. My dad started a short time afterwards and I now enjoy shooting target and clout with my family and friends. I wanted to be able to give something back to the sport, so a few months after I turned 16, I put my name down to become a Youth Candidate Judge.
[caption id="attachment_27225" align="alignnone" width="171"] Jasmine in her role as archery judge[/caption]
"I attended training at Lilleshall and was appointed a mentor. In the three years since, my love of judging has grown, and I have received lots of support from my fellow judges and volunteers. I find it rewarding to be able to make archery as fun and as special for other people as it is for myself.
"Initially, I wasn't sure how I'd manage to juggle judging and shooting, but by judging competitions that I perhaps wouldn't normally attend as an archer, I have been able keep a good balance of both. If you're thinking about becoming a judge, you might find it helpful to go to a competition to watch what goes on and have a chat with the judges about what they do and why they do it.
"The judging community is a very friendly one, and we are always happy to talk to you about what it means to be an archery volunteer and to help inspire more people to join this amazing sport."
Want to be an archery judge?
Contact your Region's Judge Liaison Officer or speak to a judge at your next tournament to find out more, and please see Archery GB's guide to becoming an archery judge here.
United through volunteering
Inspired? Check out our volunteering page here for more information about finding a role that's right for you.
And if you already volunteer in the sport, please spread the word to friends and family and encourage others to join us in rebuilding archery.
Archery GB volunteer awards 2021
Don't forget to nominate a Volunteer of the Year and Young Volunteer of the Year in Archery GB's Awards 2021 - nominations are open until 31 July. Find out more on our dedicated awards page here.
Volunteering survey
Are you an archery volunteer? Please complete our survey, below, which will be used to showcase the roles filled by our different volunteers, highlighting how they got into volunteering and why they enjoy it. This will give us a better understanding of our volunteering community. Why do you volunteer? survey (surveymonkey.co.uk)
Volunteer at archery's Big Week and Big Weekend
This summer, Archery GB will once again be leading the Big Weekend event (9 - 11 July), which this year will be preceded by The Big Week (5 - 9 July), encouraging even more people to have a go at the inclusive sport. Why not get involved in volunteering by organising a Big Week or Big Weekend activity at your club to encourage other people to try archery? More information is available here.