Archery GB is sorry to be the bearer of the sad news of the passing of Rachel Watson.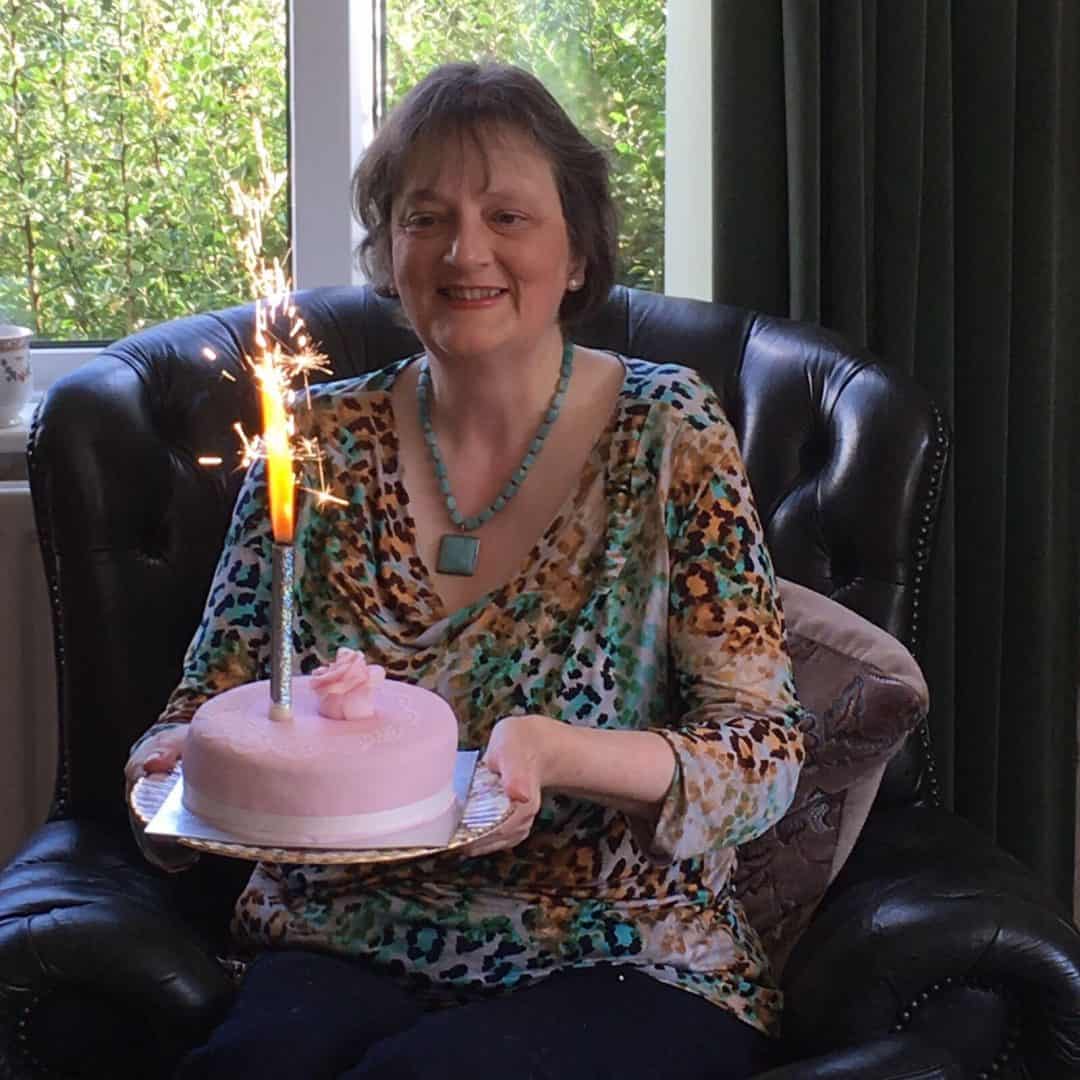 As many of you will already know, Rachel has suffered the last couple of years with cancer. She passed peacefully on the evening of Thursday 4 January 2018.
Rachel had been a popular and valued member of the Archery GB staff team since 2007.  She worked with the volunteer workforce supporting them with CRB/DBS checks and also, leaders and instructors.  Amongst her other duties, Rachel was the secretary to the Operations Committee and worked closely with the Archery GB Historian.  Of all her tasks, her favourite was proof reading Archery UK, the quarterly members magazine.
I am sure Rachel will be in all our thoughts and prayers.
Rachel's funeral will be at St Peter's Church in Norbury, Staffordshire at 14.00 on Tuesday 23 January with parking at the Village Hall (Spring Leasowe, Norbury, Stafford ST20 0PA).