Naomi Folkard and Patrick Huston have pulled off a stunning victory over Japan to win mixed team recurve bronze World Archery Championships in Mexico City!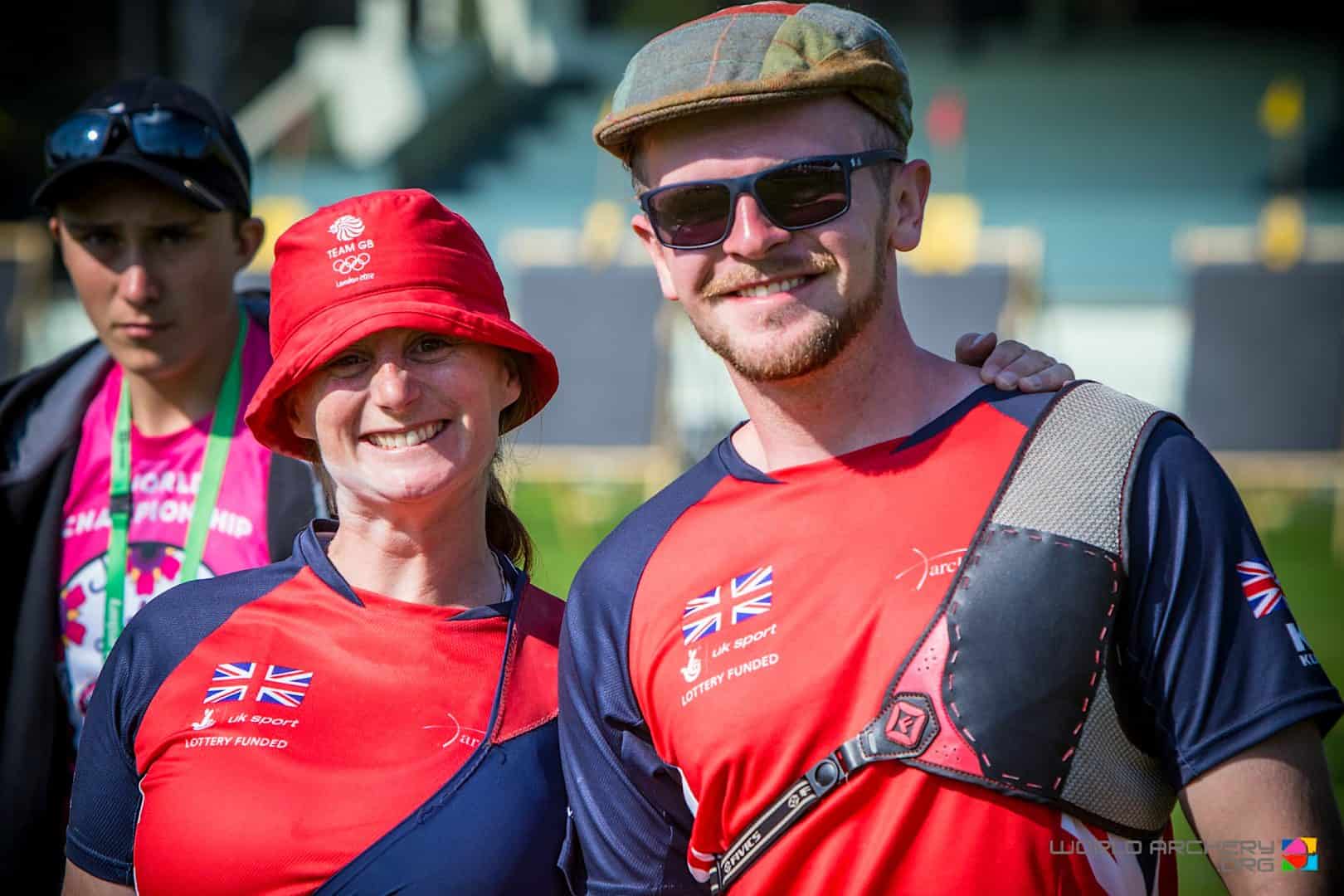 The 15th seeds had overcome tough challenges from second seeds Chinese Taipei and Mexico and came so close to beating Germany to a place in the title decider. But Lisa Unruh and Florian Kahllund edged it, leaving them facing fifth seeds Takaharu Furukawa and Tomomi Sugimoto in the battle for bronze.
And our Olympians and National Series champions started exactly as they meant to go on in windy conditions. They took the first set 36-31 and the second 37-36, giving them a 4-0 lead. Then the Japanese fought back, taking the next set 32-30. There was all to shoot for.
Furukawa and Sugimoto scored 34 points in the final set - as did Britain - and that was enough to earn Naomi and Patrick a 5-3 win and the medal.
You can watch them in action again here.
Find all the results here or on the World Archery site.
Picture: World Archery
Follow us on:
Instagram: archerygbofficial
Facebook: Archery GB
Twitter: @archerygb