The World Field Championships are being held in Yankton, South Dakota, after being postponed from 2020. Archery GB is proud to be sending six archers to the Championships.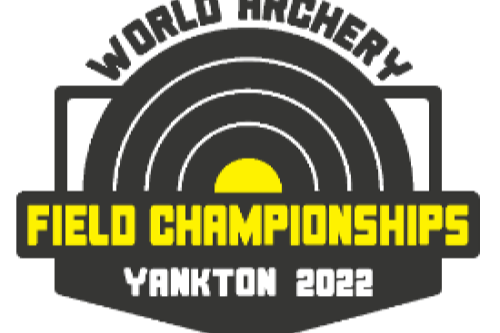 Meet the team
For the recurve team Patrick Huston, Bryony Pitman and Louisa Piper will be competing.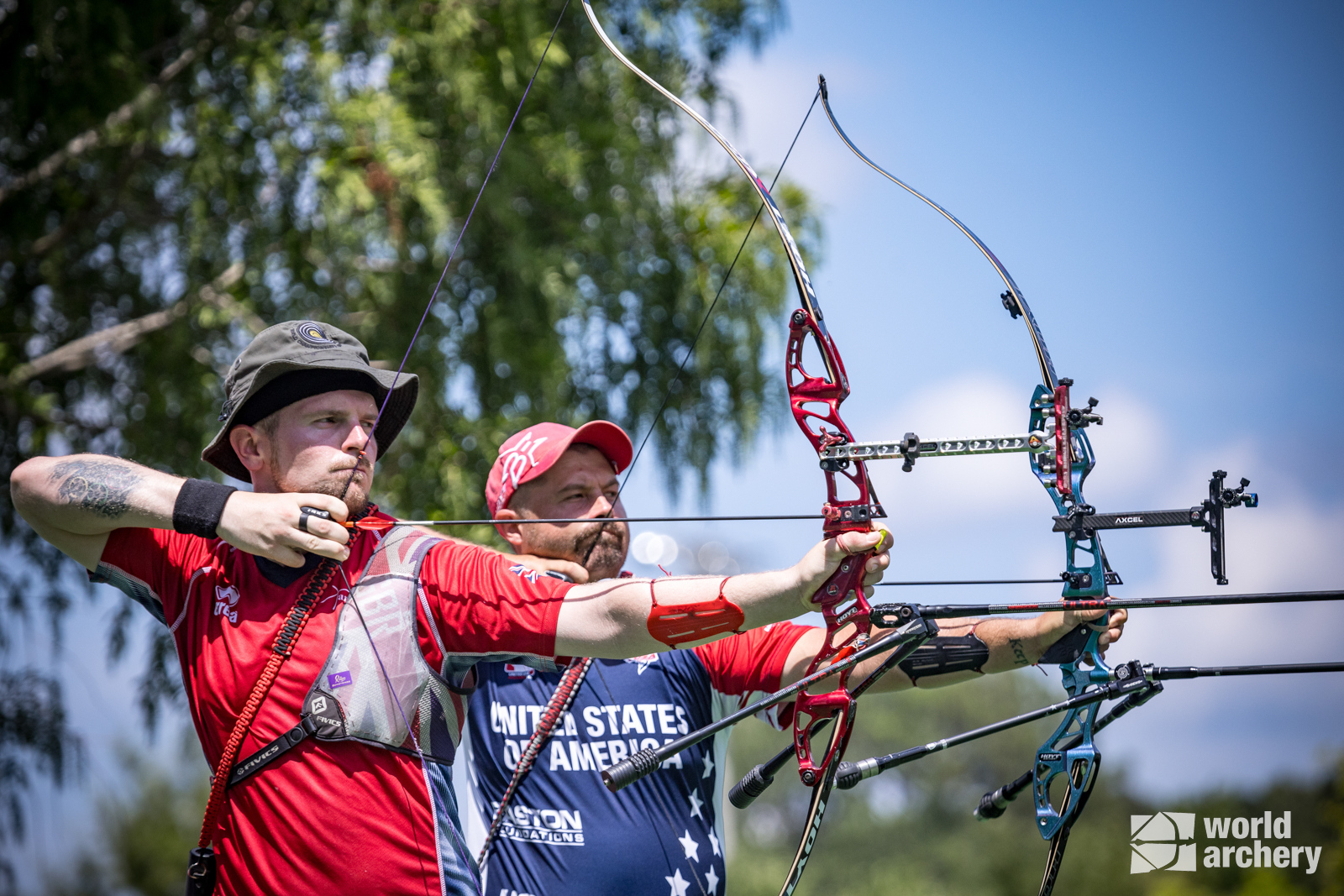 Patrick Huston has a wealth of knowledge on a field course, finishing fourth at the World Games earlier this summer. He has won nine international field medals. Patrick spoke to us ahead of the World Championships, "I am really looking forward to my fourth World Championships visit to Yankton. This time for Field Archery, which is the best style of archery. It blends technical challenges, time, nature, and enjoyment in a beautiful balance. We are sending a small but powerful team to compete, and I can't wait to be a part of it."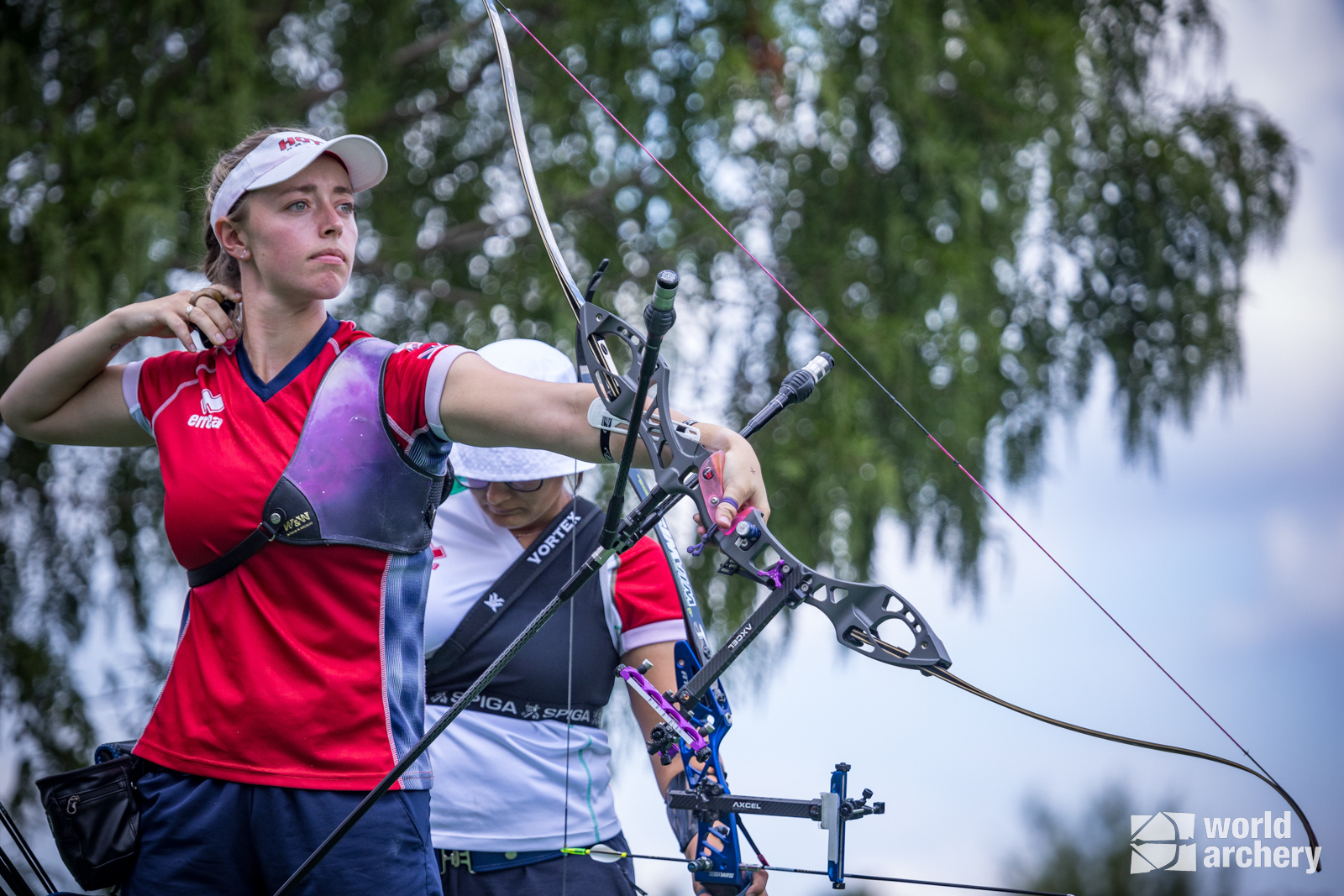 Bryony Pitman has had a phenomenal year both in target and field. Coming off the back of winning her at the Antalya World Cup, individual and in the team with silver mixed team and silver at the Columbia World Cup in the team. Earlier this summer Bryony won silver at the World Games after winning gold at the World Games field qualifier at the European Field Championships. Bryony is bringing an exceptional level of field knowledge and experience to the team.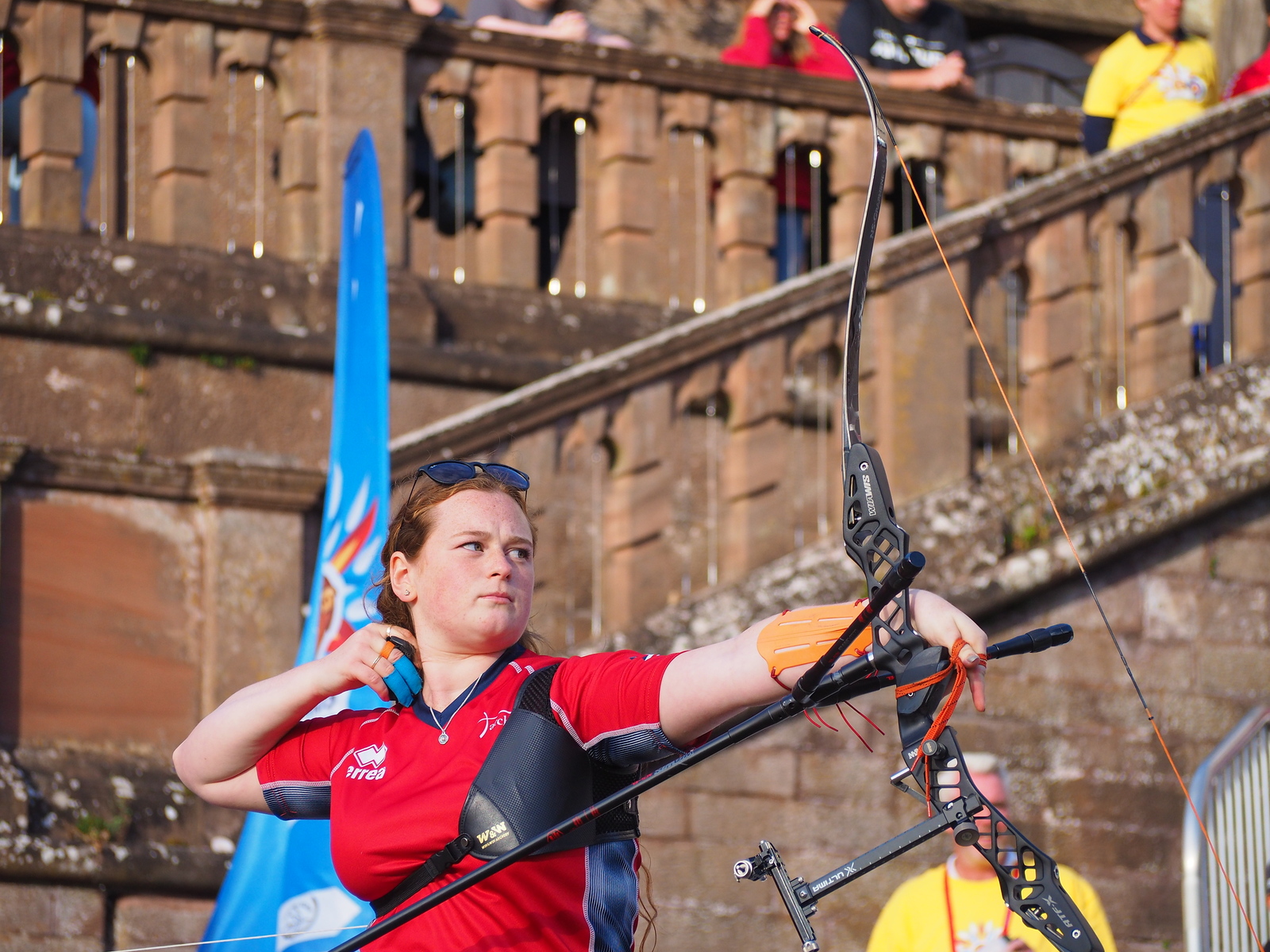 Louisa Piper will be competing in the U21 Recurve Women division. Having success at the 2019 European Field Championships, and bringing home the U21 European title, Louisa adds more knowledge and experience to this incredible team.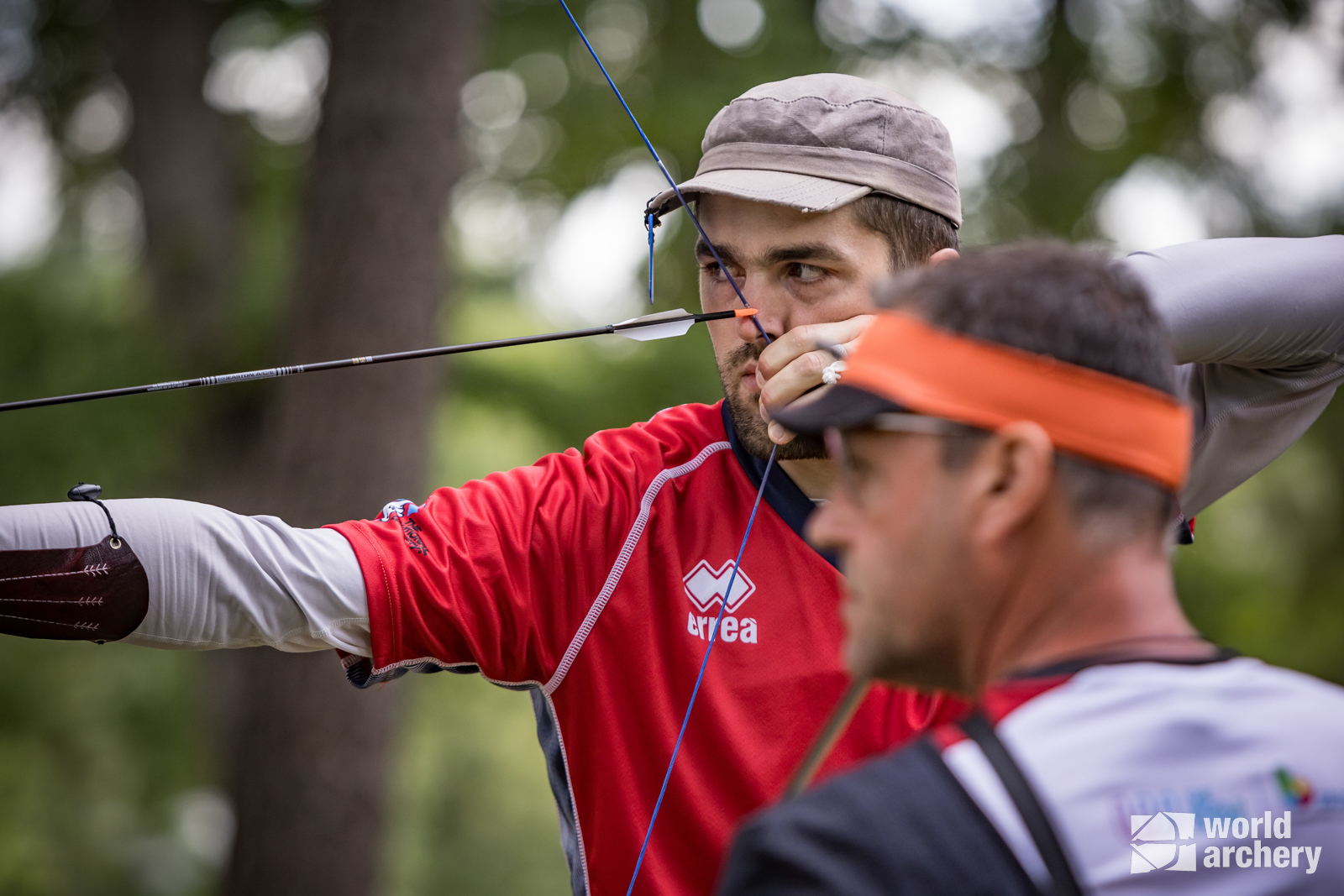 James Annall is our Barebow Men team, also coming off the back of the World Games, and will be competing at the World Championships. James has been competing in field events for a good number of years now. This will be James's fourth World Field Championships.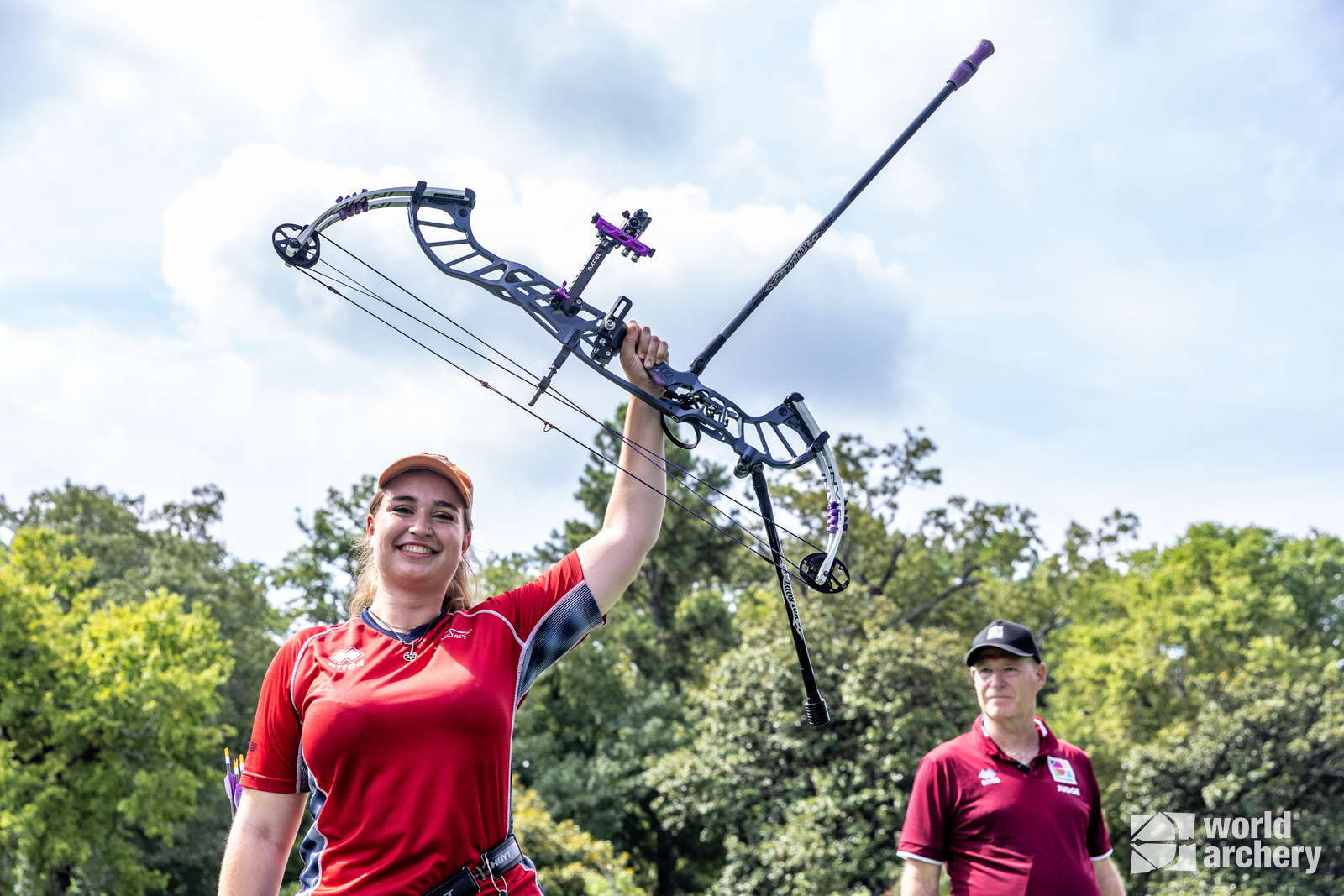 Ella Gibson, the current World Number 1, will be making her international field debut at these championships. Also coming from the World Games, where she won the target compound event. Ella has medaled at every international event she has competed at this year so far.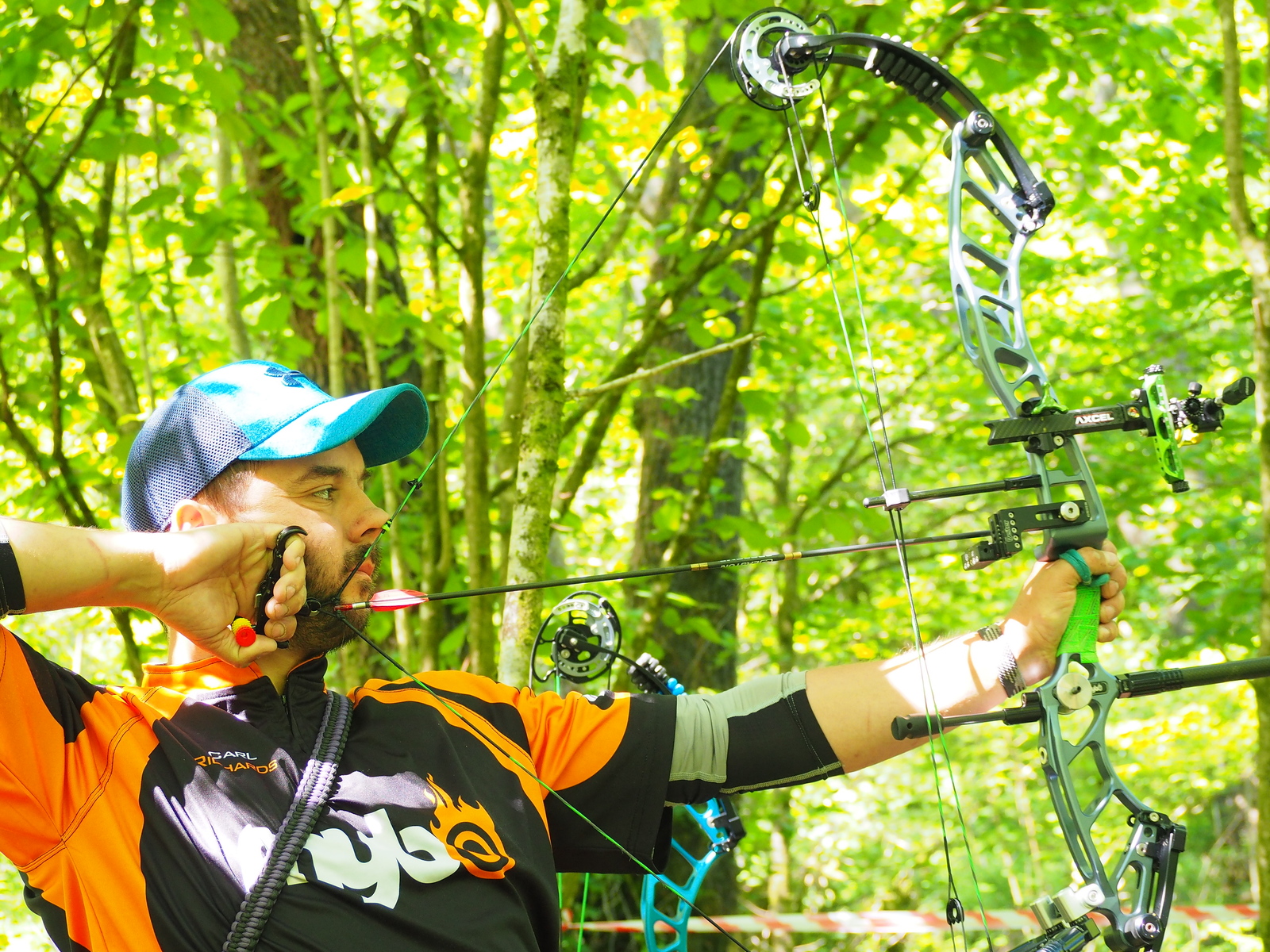 In the compound men, Carl Richards will also be making his international field debut. Carl won the silver medal at the All British Open in May this year, along with representing England at the Commonwealth Archery Championships of Europe earlier this summer.
World Field Championship Schedule
The Championships start on Monday 3rd October with official practice for all, along with equipment inspection. Tuesday 4th is the first qualification round, with the unmarked course. Wednesday, the 24-target marked course. Thursday is the start of eliminations with all semi-finals taking place on Friday. Saturday is the team finals with award ceremonies and Sunday individual finals.
Where can I follow the results?
Live results will be available throughout qualification and eliminations at this link. Archery GB and World Archery's social media channels will also be issuing updates throughout the week with results.