The Children and Young People's Commissioner for Scotland is inviting applications from 14-17 year-olds to work with their Young Advisers Group and help communicate what matters to young people.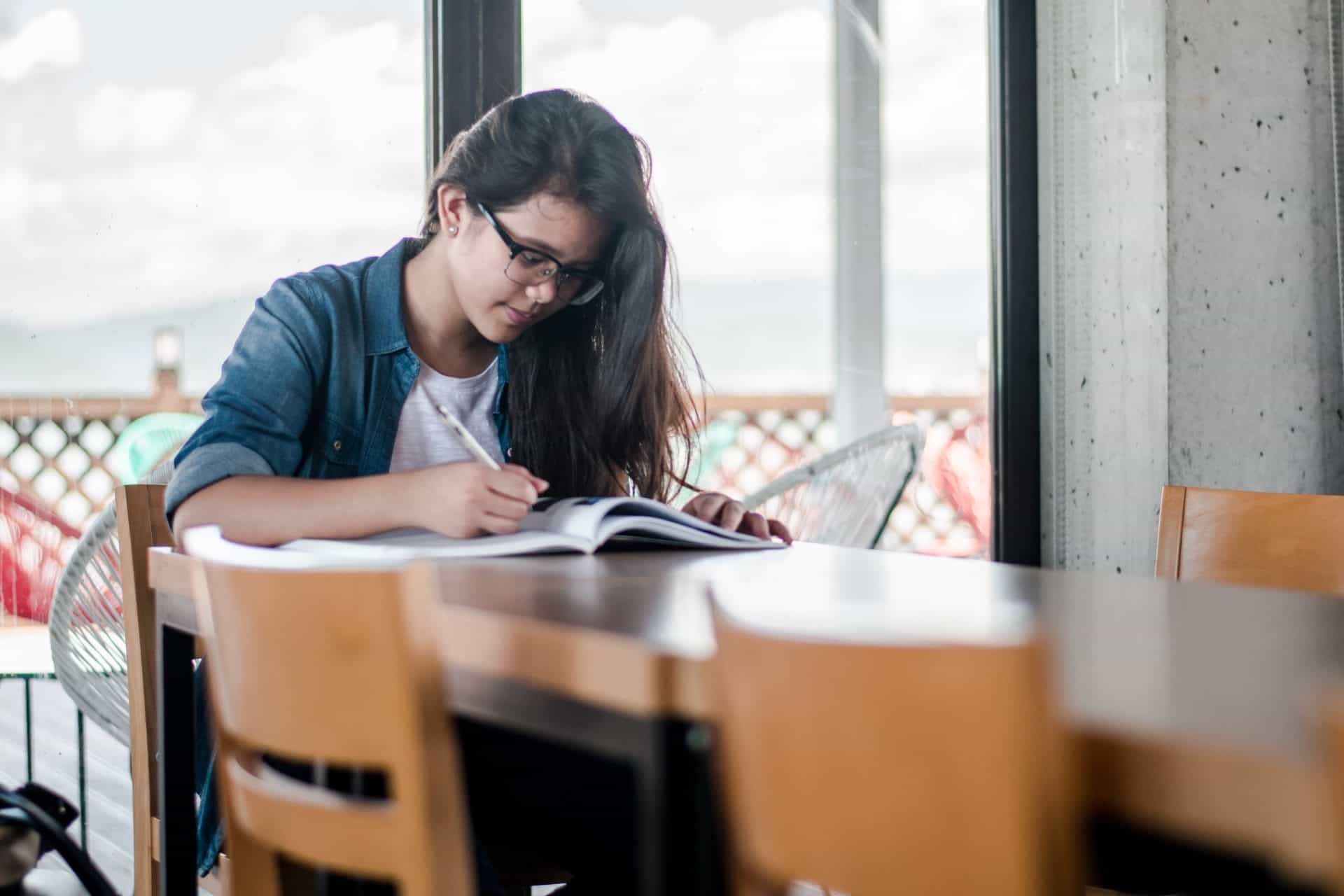 The Young Advisers Group will be placed at the heart of strategic decision-making in Scotland, and address the issues that are affecting children and young people, such as the impact of exams being cancelled, mental health and increasing poverty across Scotland. The Group will help make a difference to children and young people's lives.
Anyone living in Scotland aged between 14 and 17 at the time of application can apply to become a Young Adviser. All you need is enthusiasm, the drive to want to make a difference, and a desire to make your opinions known. You will need to be available to join the group between April 2021 and March 2022.
All meetings will be online until it is safe to meet face to face again, and help can be given to those without an electronic device at home. The Commissioner's team will support you throughout your time as a Young Adviser.
Being a Young Adviser will involve:
Working with the Commissioner and the team on lots of different projects, sharing your opinion and getting involved
Attending meetings with other Young Advisers
Checking in with your peer mentor, who will be one of their previous Young Advisers
Having fun and making friends
Applications are open until 1 March 2021. Please click here for more information.
Photo by Kyle Gregory Devaras on Unsplash