Bear Grylls Adventure at the NEC in Birmingham has everything you need for a wild afternoon out: high ropes, indoor sky diving, axe throwing and climbing, just to name a few. Archery has always been a part of that and now it also has 10 fully trained AGB instructors.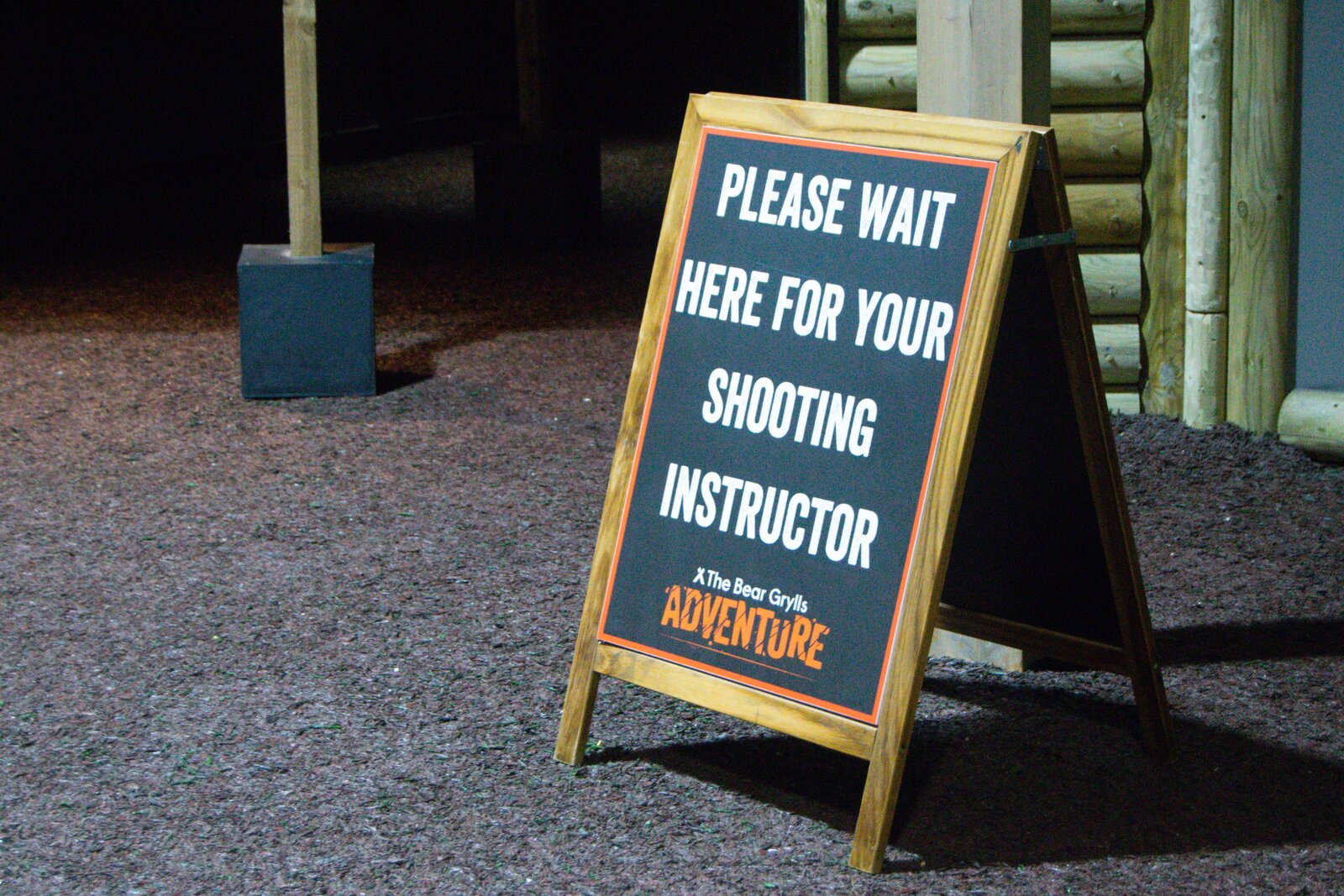 Coach Developer Jamila Bi spent two days with the team at Bear Grylls Adventure taking them through the Instructor Award course so that they can then deliver fun and safe introductory archery sessions for beginners attending the Adventure.
Jamila said: "It was an absolute pleasure to deliver the Instructor Award Course to staff at Bear Grylls Adventure. They will be welcoming a younger audience in the upcoming weeks, therefore wanted sessions to be engaging and fun. A bespoke course was delivered to 11 individuals, where 10 were staff members of Bear Grylls Adventures.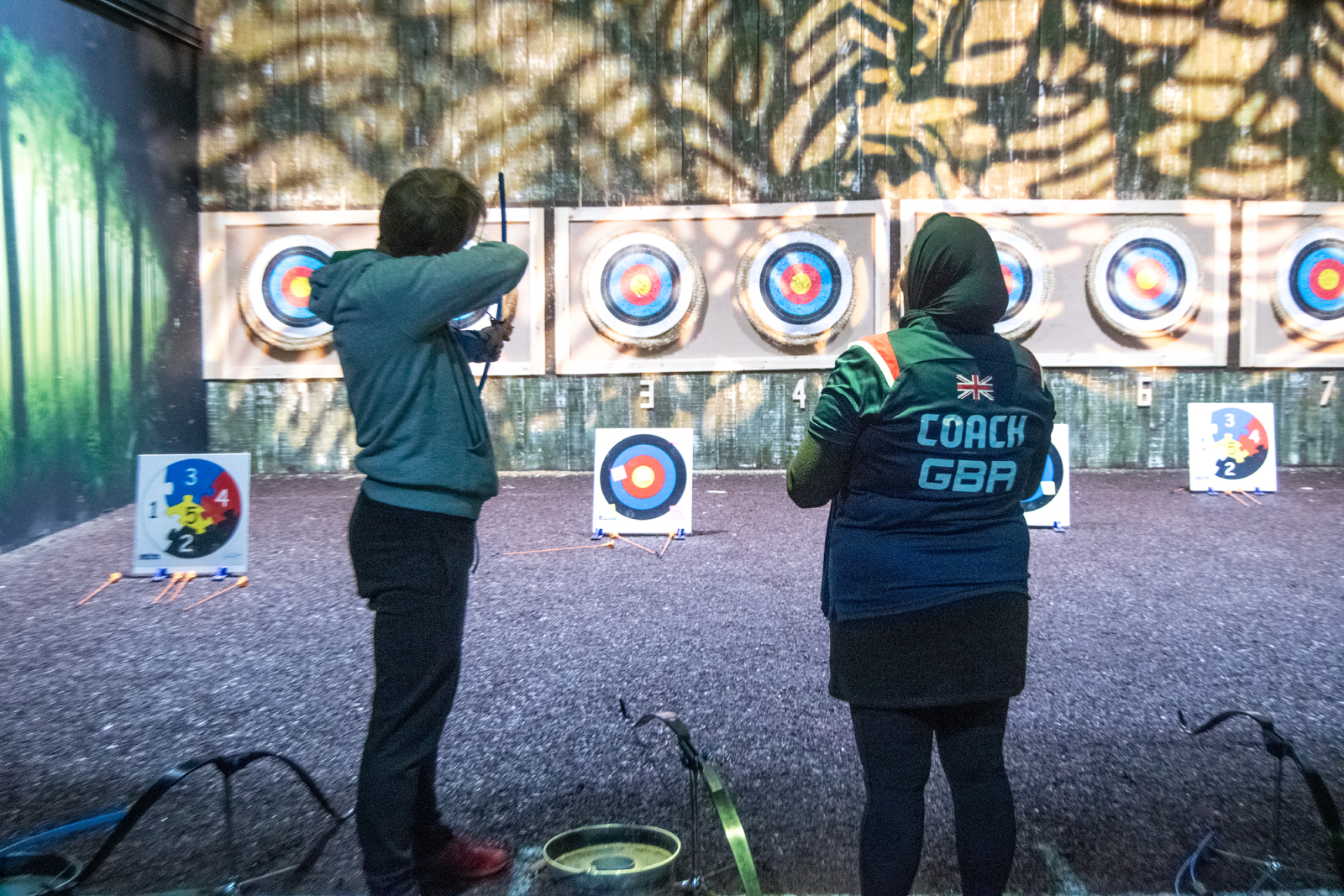 "The staff were introduced to a variety of equipment that would be more suitable for young people, including the Arrows kit. The staff would have to adapt their teaching to deliver archery to a younger age, which some did not have any experience in, so there was a great emphasis on using a person-centred approach."
One participant, Esther Rathbone, said "It's good to get a better understanding on not only how to teach but also how to shoot."
Andy Lea said: "Jamila had an easy rapport with the class and always made herself available for questions. The range work was very informative in both how to deliver a safe and enjoyable session but also improving my own archery skills and providing different ideas on how sessions could be run. The section on inclusivity was excellent and important especially in the diverse world we live in today."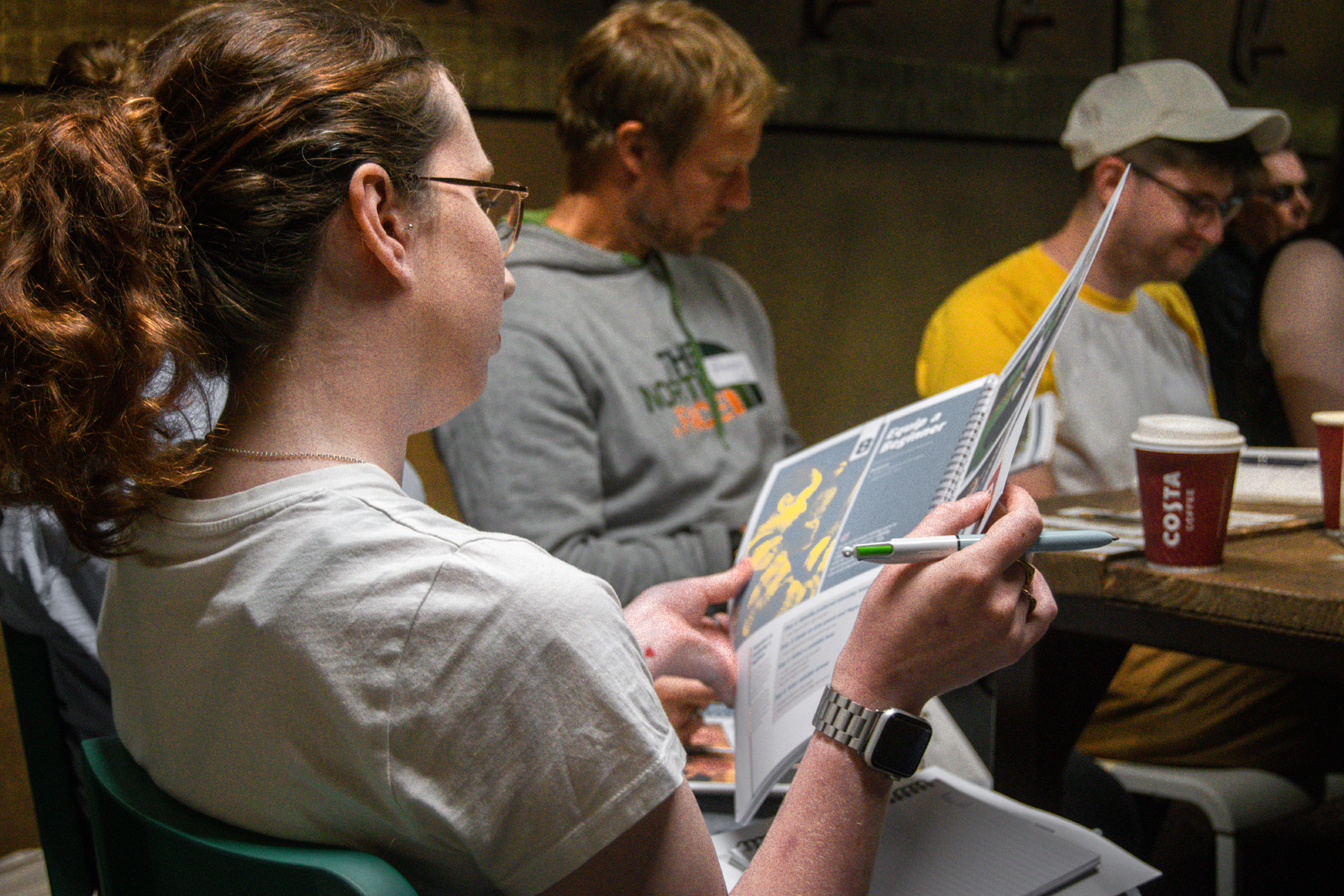 Bear Grylls Adventure also joins our growing group of Archery Activity Partners, which will help them develop and grow their archery activity offering. Archery Activity Partners (AAP) are a group of organisations that sit outside of our traditional club membership, but play a vital role in introducing people to archery, which is often their first experience of the sport. Our AAP programme helps us establish a better and closer relationship with community organisations that offer archery activities for the benefit of their customers, members or visitors.
An AAP could be a sole trader, an activity or holiday company, a Local Authority Education Centre, an outdoor adventure centre, a youth or community organisation, a sports/leisure centre, or a commercial/not-for-profit centre.
"Becoming an official Archery Activity Partner with Archery GB is really exciting for the whole team here at Bear Grylls Adventure. It's important to us that the experiences we deliver are as authentic and exciting as possible, and what's more exciting than being shown what to do by professionally trained instructors? It's really going to enhance the experience for guests and hopefully they'll leave feeling like they've really learnt a cool new skill," said Natalie Mercer, Bear Grylls Adventure Marketing Manager.
To find out more becoming an instructor, click on the link below:
Start your journey to becoming a qualified archery instructor today.