Six recurve archers will shoot for GB at the 2023 World Championships in Berlin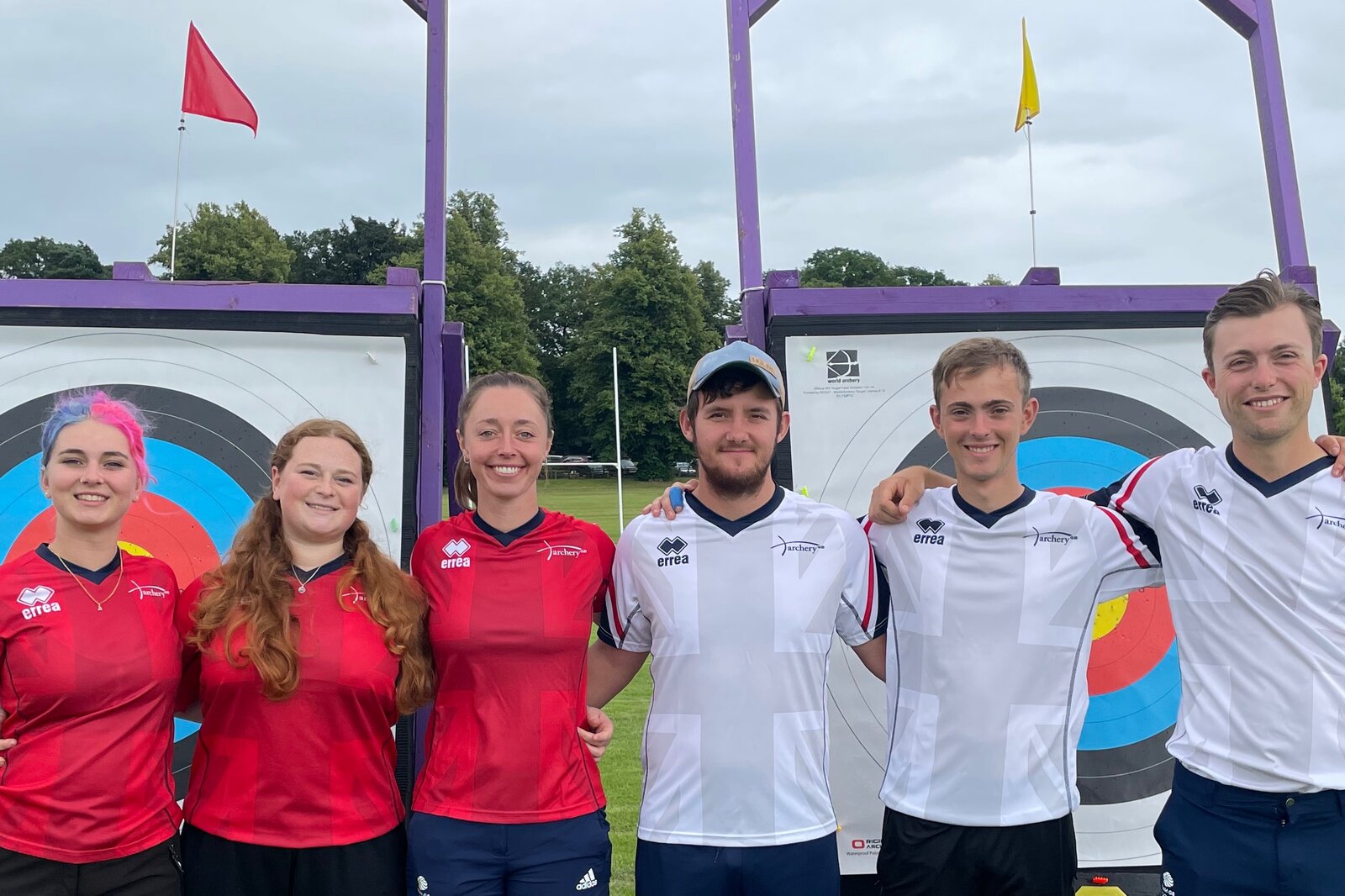 Joining the compound archers in Berlin, Germany for the 2023 World Championships will be six very experienced recurve athletes. The competition will be a very large event as it's an Olympic Quota spot tournament. Unlike Rio and Tokyo, where there was 8 team and 4 individual spots per gender, this time there are only 3 teams and 3 individual spots per gender up for grabs.
So far, this year has been incredibly successful for our GB team, with medals awarded, titles earned and world ranking spots increased.
The youngest team member, Penny Healey, is currently ranked first in the world, and she has just come back from winning both the individual and team gold at the European Games. Teammate Bryony Pitman was also a part of the European Games champion team, and she is ranked just below Penny in the world rankings in second. Joining them will be Louisa Piper for her first senior World Championships.
Recurve men Monty Orton and James Woodgate were two of three archers who earned the U21 recurve men's team title at the 2022 European Youth Championships. Alex Wise was a part of the 2022 European Championships recurve men's team who came away with 4th place.
The team have high ambitions for the upcoming World Championships, and we wish them the best of luck!
Meet the team:
Recurve women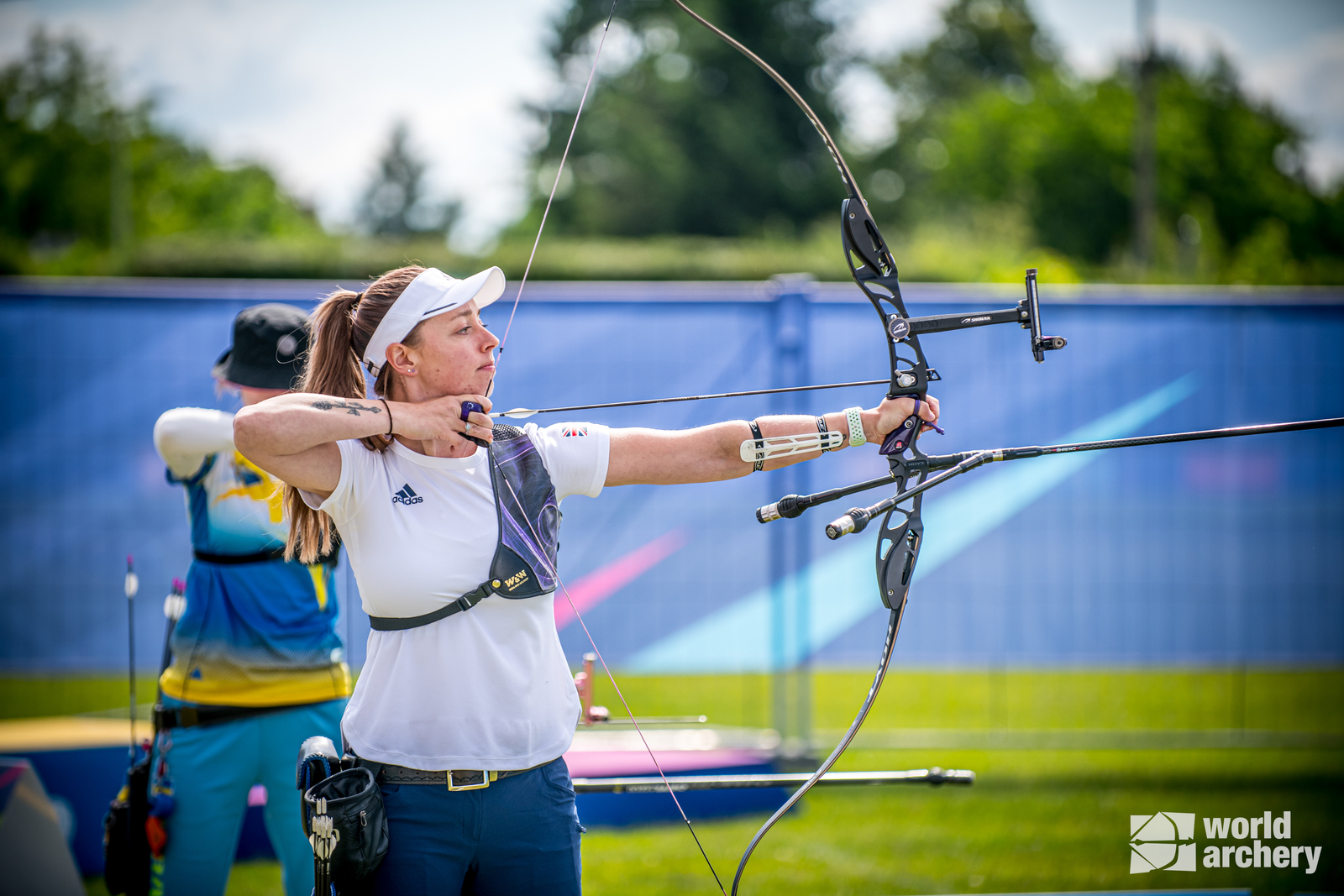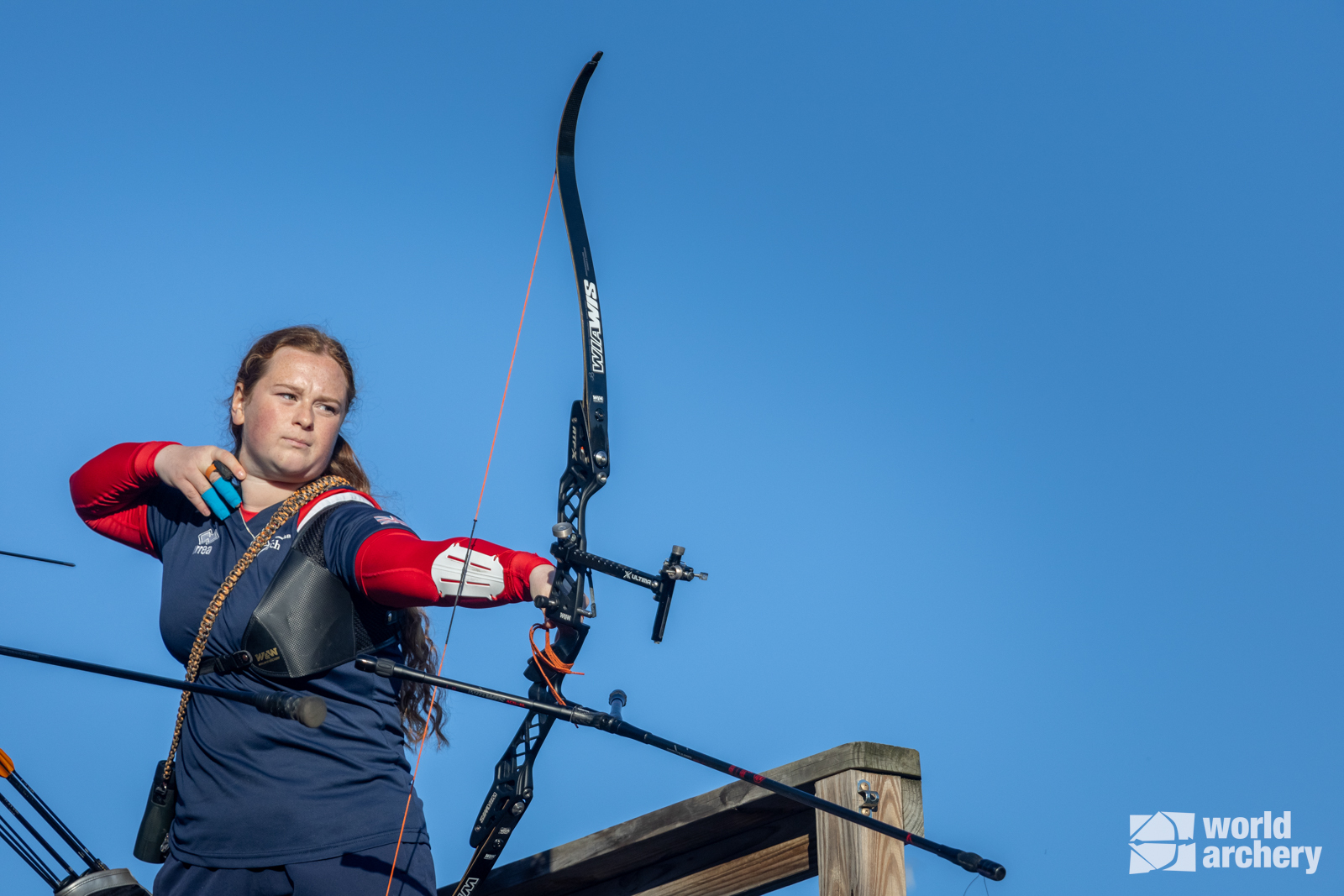 Recurve men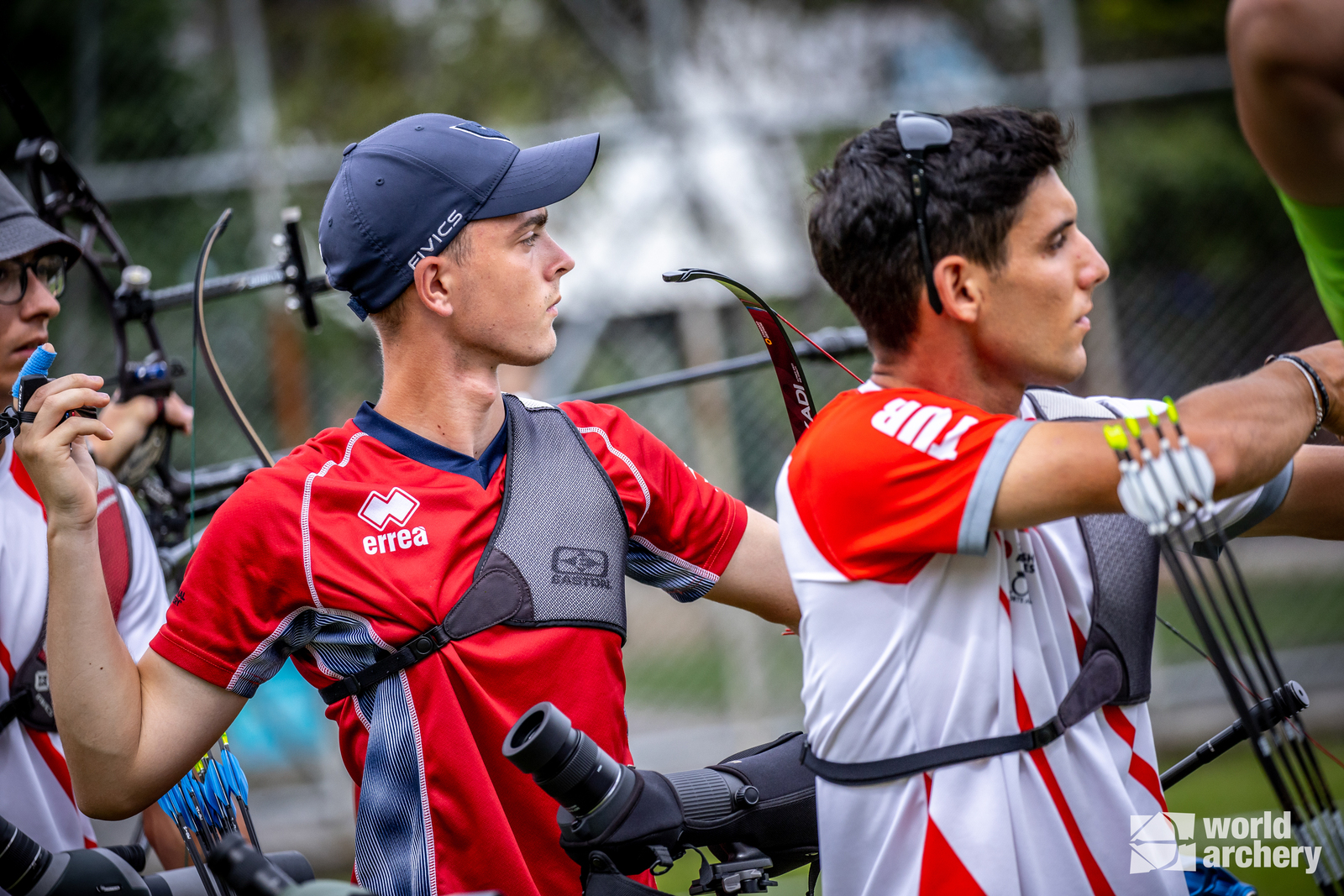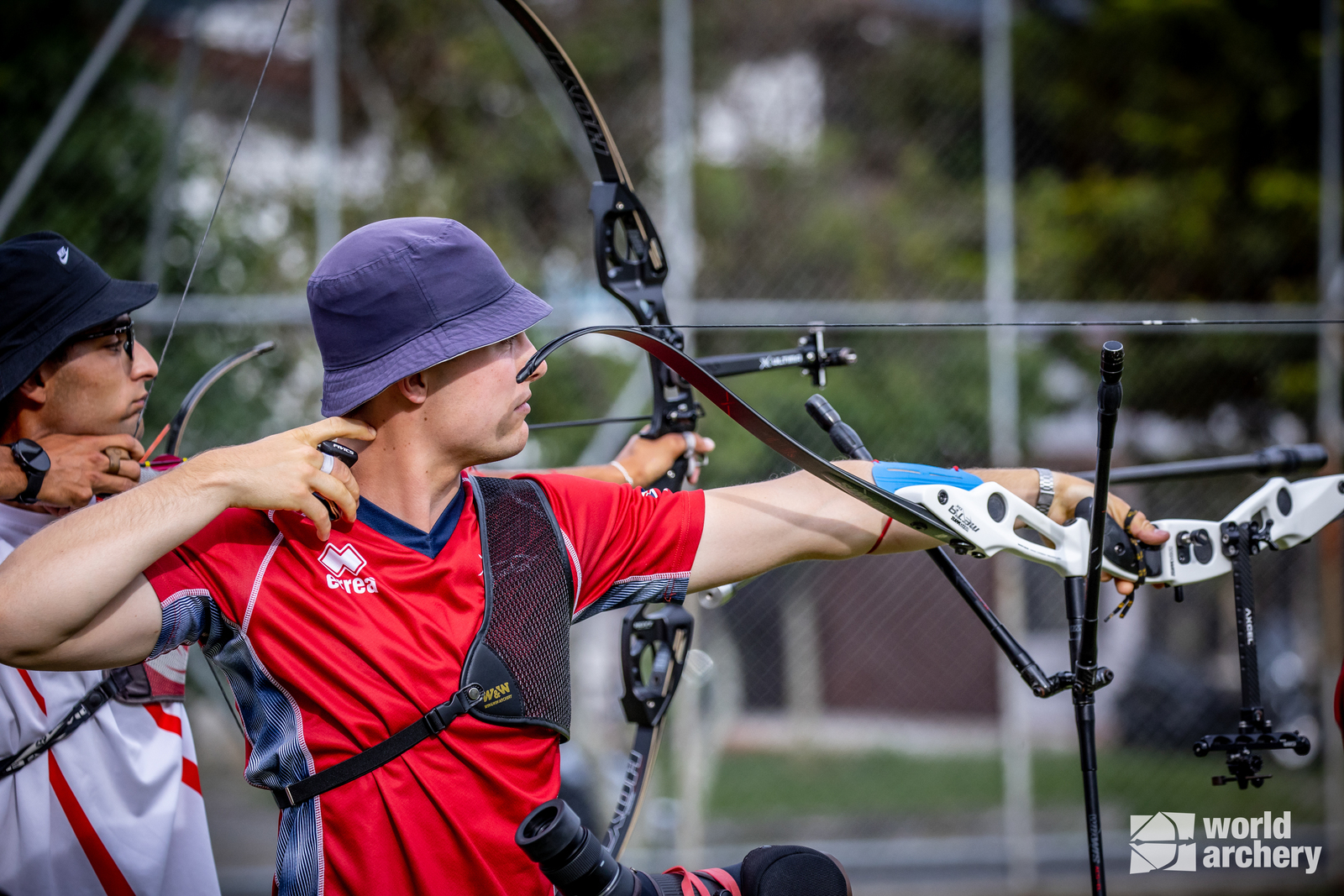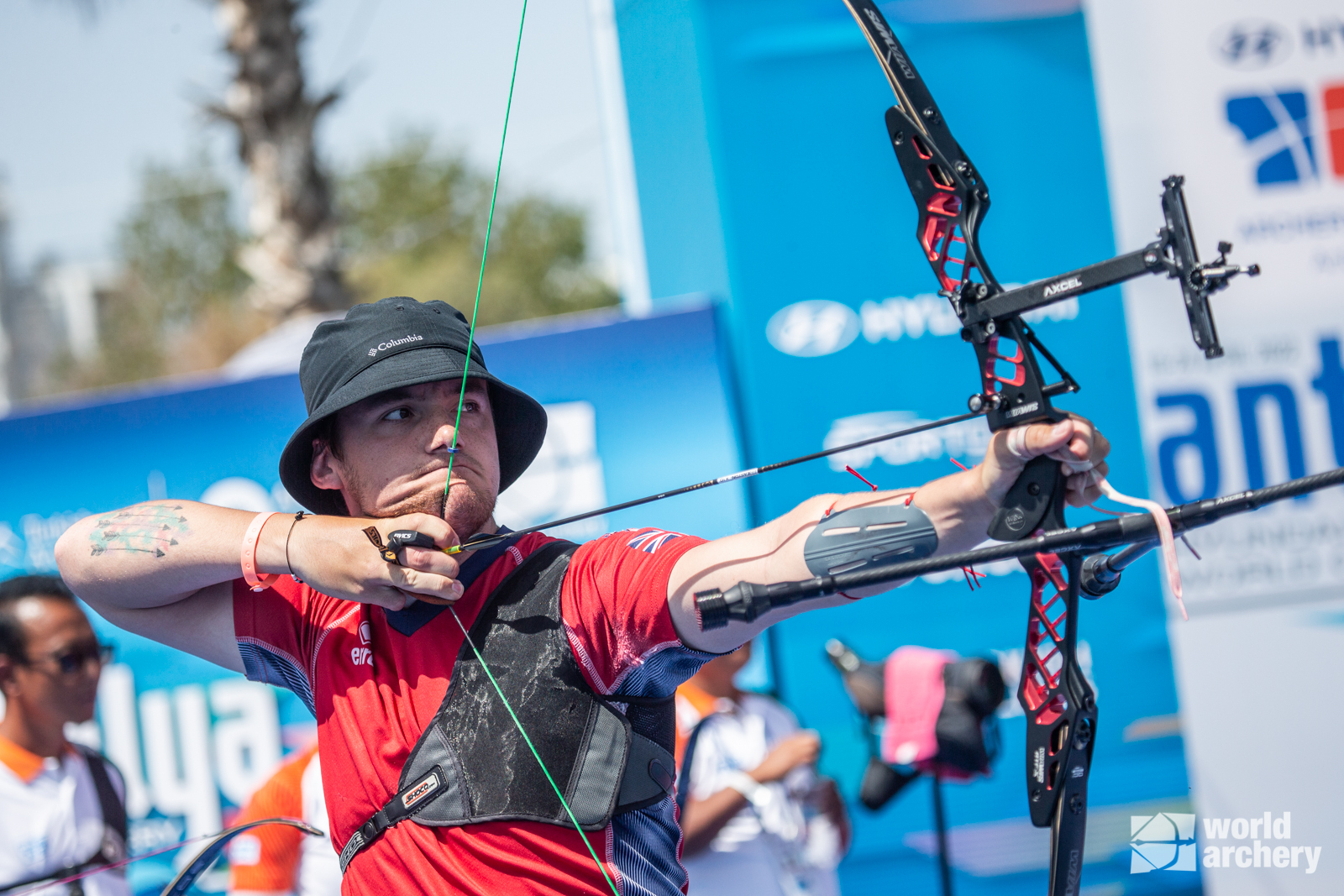 Olympic Performance Manager, Rikki Bingham, said: "We're excited to be heading to the World Championships with a great mix of experienced and younger athletes. Unfortunately Jaspreet, one of our European Games Gold medallists won't be joining us at the championships, but Louisa Piper will be bringing a lot of international experience with her to make up the women's team. The quota tournament is much tougher this time around, but we hope to continue to build on some fantastic results we've already had this year."