The team going to the Para World and European Championships has been announced.
There is just 5 weeks before the team will depart for the World Championships in Pilzen, Czech Republic, which will serve as the first opportunity for the athletes to secure quota spots for the Paris 2024 Paralympic Games.
They will then return to the UK for a short period of time before heading out to the European Championships from 14-20 August. This event also provides the team with opportunities to secure further places for the Paralympic Games.
Meet the team:
Compound Women Open
Compound Men Open
Recurve Men Open
W1 Women
W1 Men
Para Programme Manager Rachel Bayley said: "Congratulations to all of the athletes selected to represent Great Britain at the forthcoming World and European Championships. There has been a huge amount of effort and hard work over the last 12 months, into simply being selected, and for that they should be congratulated. We now sharpen our focus and look forward to the challenge."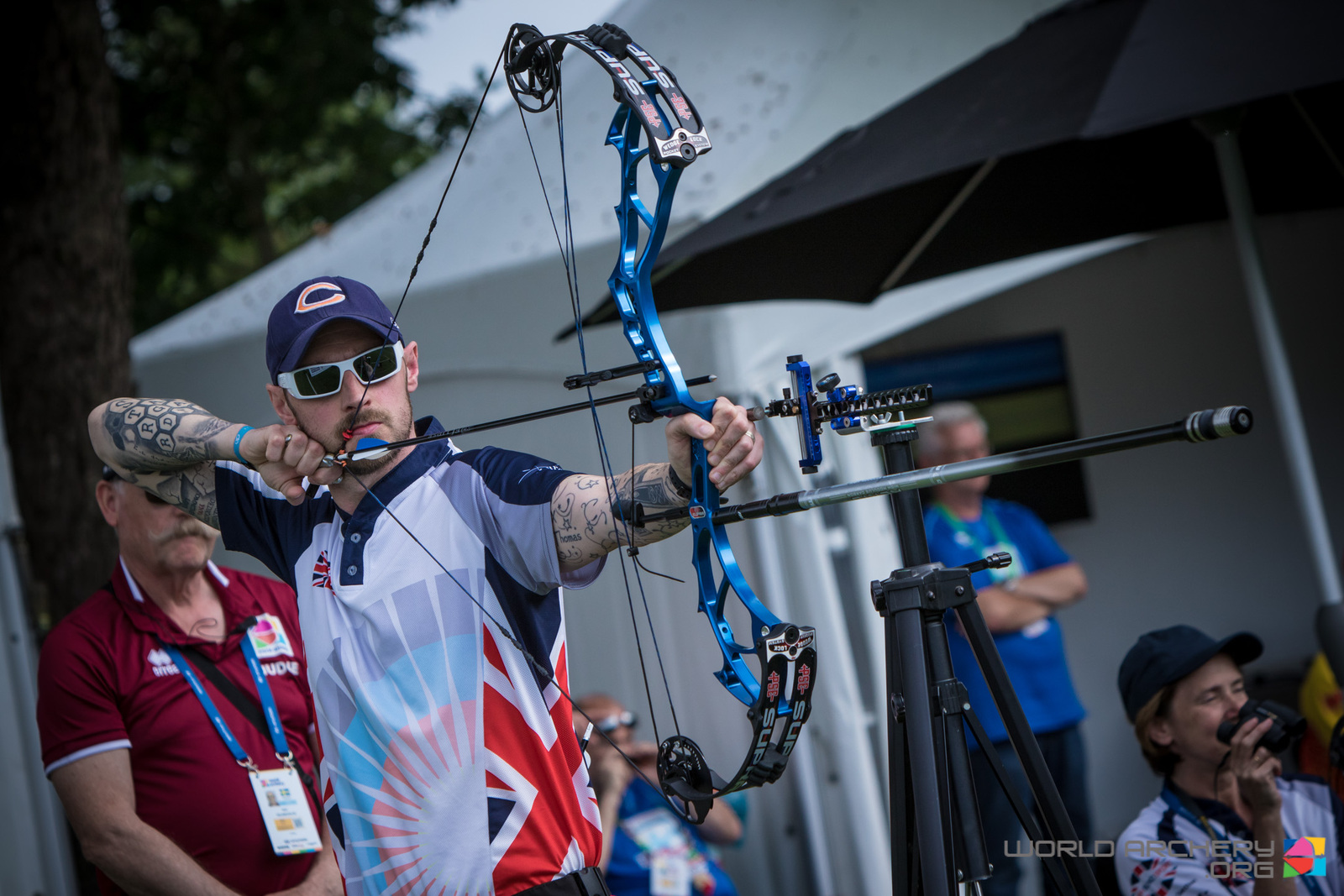 As well as the nine athletes hoping to win spots for the Paralympic Games, five visually impaired archers will also be representing GB at the World Championships.
The VI team is:
VI 1
Clive Jones and spotter and team manager Maggie Squires
Stuart Rodgers and spotter Rick Smith
VI 2/3
Steve Prowse and spotter Lesley Prowse
Nick Thomas and spotter Tom Hutton
Phil Tranter and spotter Marina Marples
Carol Davies, secretary for British Blind Sport's archery section, said: "Congratulations to all the Visually Impaired archers who will be representing British Blind Sport's Archery Section at the Para World Championships. They will be supported by their dedicated spotters who are a mandatory part of their archery kit - the archers could not compete without them. We wish the team every success and will be supporting them every step of the way."