Fourteen GB archers have been selected to compete at the forth stage of the Hyundai World Cup in Paris next week.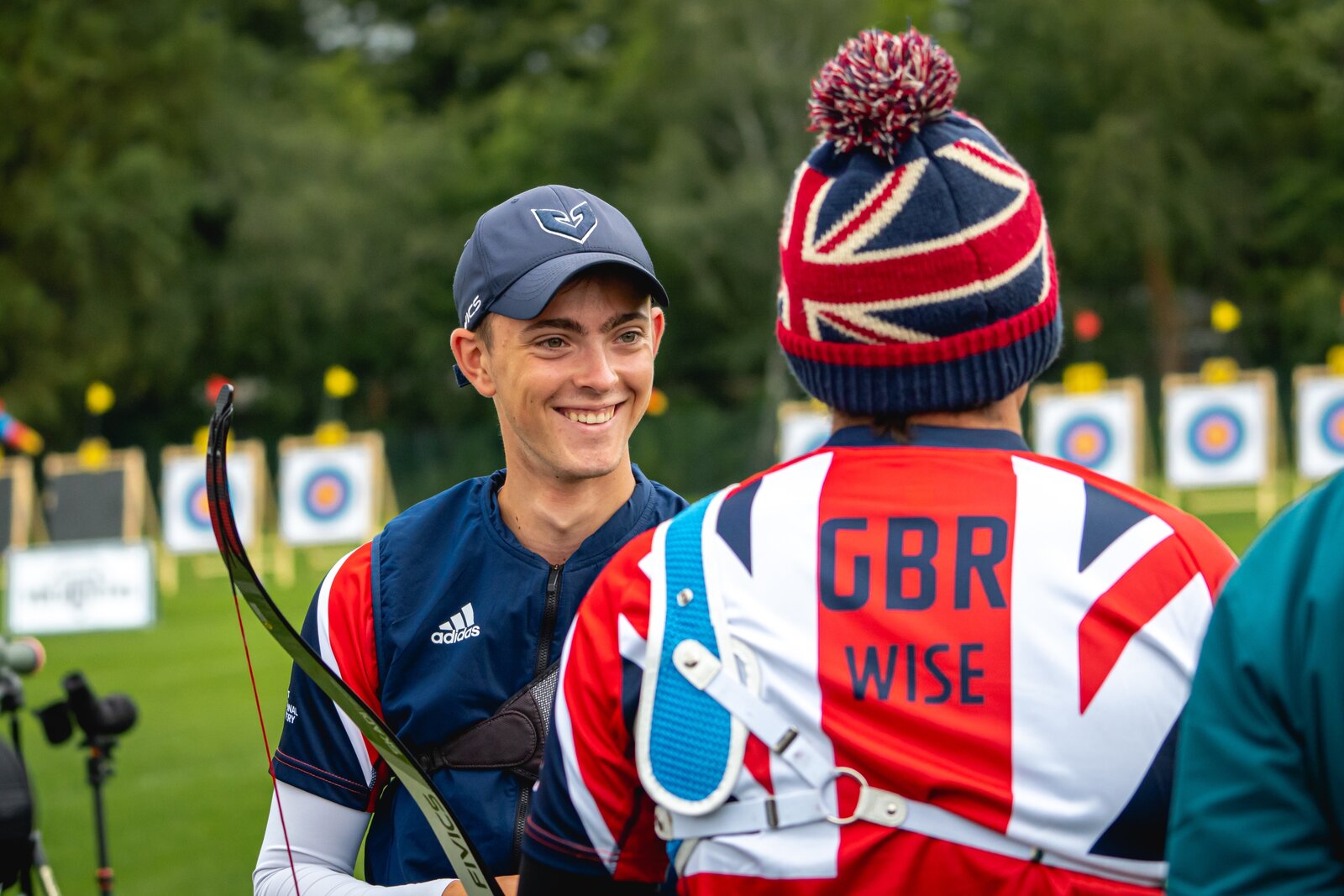 The fourth and final stage of the 2023 Hyundai World Cup will take place next week from 14-20 August, offering the last chance for archers across the globe to earn their places at the Finals in September. Our GB hopefuls have returned home off the back of the World Championships in Berlin, and are heading out to Paris just a week later to shoot for gold.
The finals venue for this event will be held on the same ground as next year's Paris Olympic Games, providing the athletes with the rare and valuable opportunity to shoot on the Games field.
Meet the team!
Recurve women
Recurve men
Olympic Performance Manager, Rikki Bingham, said: "This is the last World Cup after a very busy year. It's being held at a great venue and also the finals are the test event for Paris 2024, so we'll be looking to make the most of this opportunity to take into next year."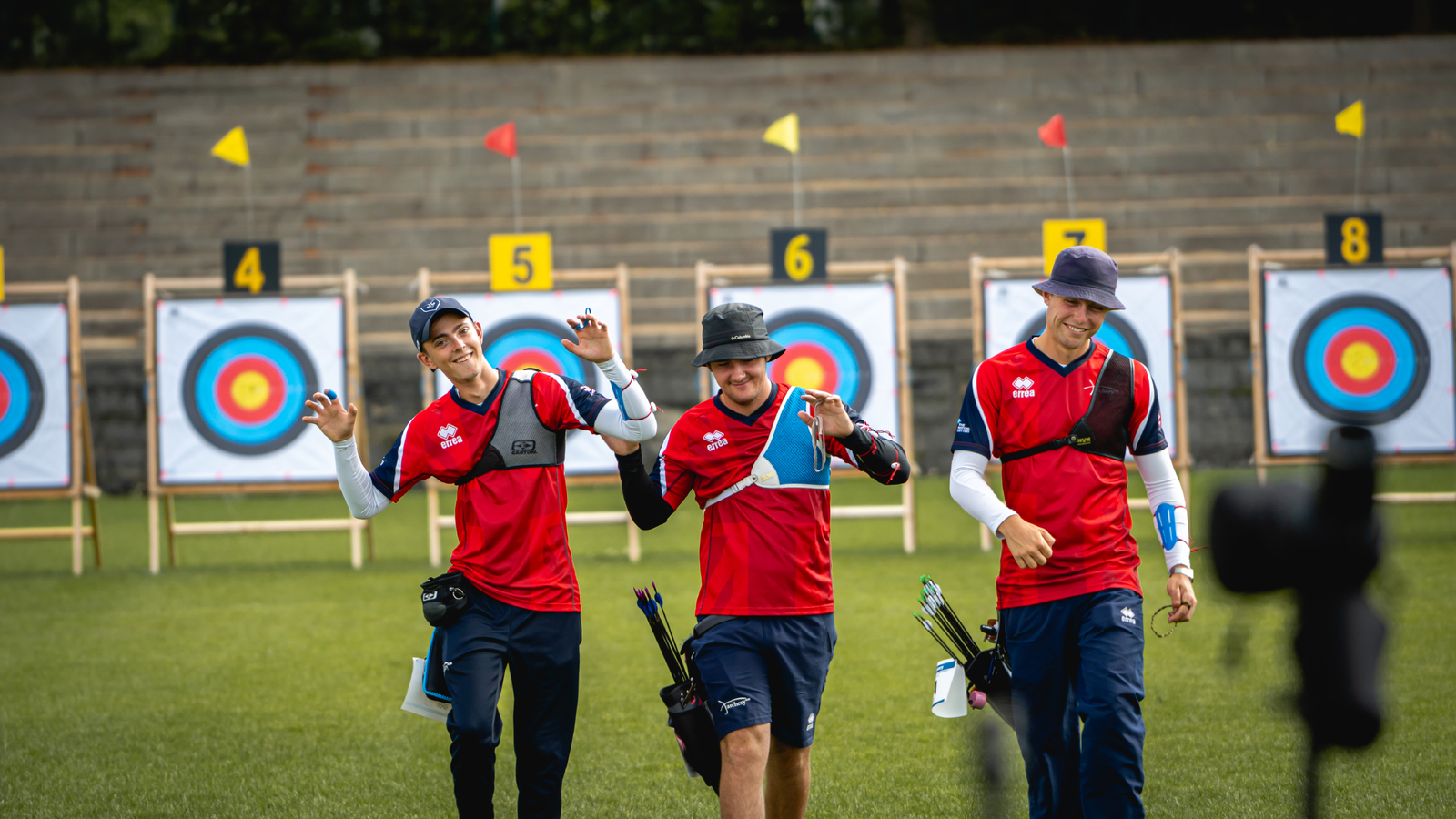 Compound women
Compound men
Compound team manager, Jon Nott, said: "At this last World Cup of the year, our team will be looking for a strong finish to the international season."
Keep an eye out for updates next week to see how our athletes get on!