World Archery has released their list of nominees for its 2022 awards, and three of our brilliant athletes are nominated: Phoebe Patterson Pine, Bryony Pitman and Ella Gibson.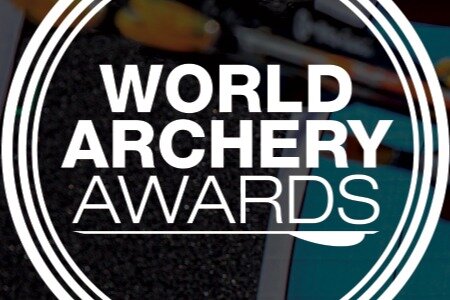 There are 10 categories, and fans can vote for their favourite archers in six of them. You have until midnight on 28 February to get your vote in so head over to the website and vote now!
Phoebe is one of five women nominated under the Para Woman of the Year category. Not only did the Paralympic Champion walk away with Gold in Compound Women's Open at the European Para Archery Championship last summer, but she was recently announced as part of the Team GB Compound squad.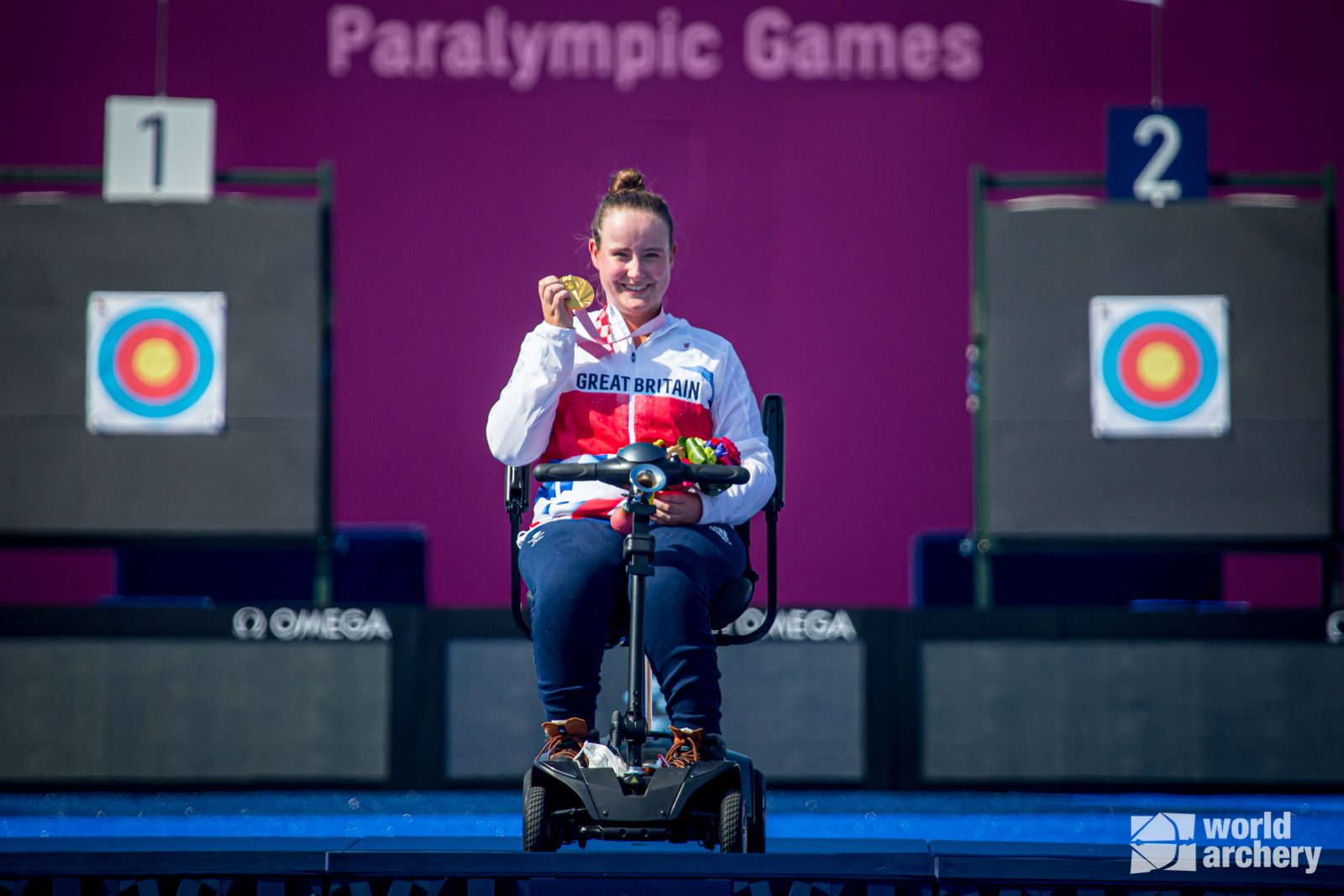 Bryony, up against the likes of An San and Katharina Bauer (who recently knocked Bryony off the World Number 1 ranking), is in the running for Recurve Woman of the Year. In 2022, she won Britain's first individual recurve World Cup medal for a decade at Antalya in October, taking home silver.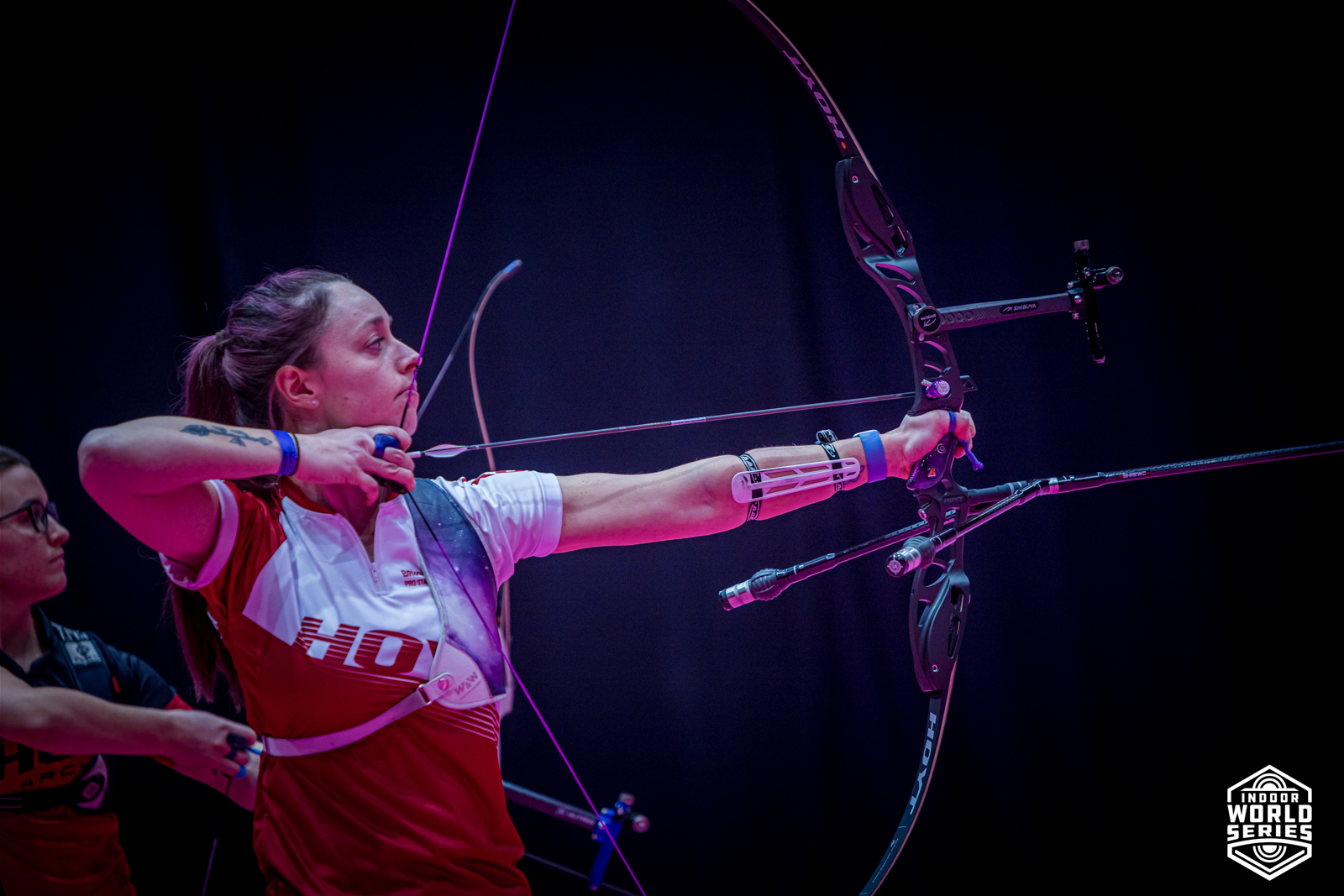 Ella has fierce competition in the Compound Woman of the Year category as fellow nominee, Sara Lopez, has won the award every year since 2015. Ella beat Sara at the World Games in Birmingham, Alabama last summer and claimed gold, but she might need your vote to help break the Columbian's World Archery Awards seven-year winning streak.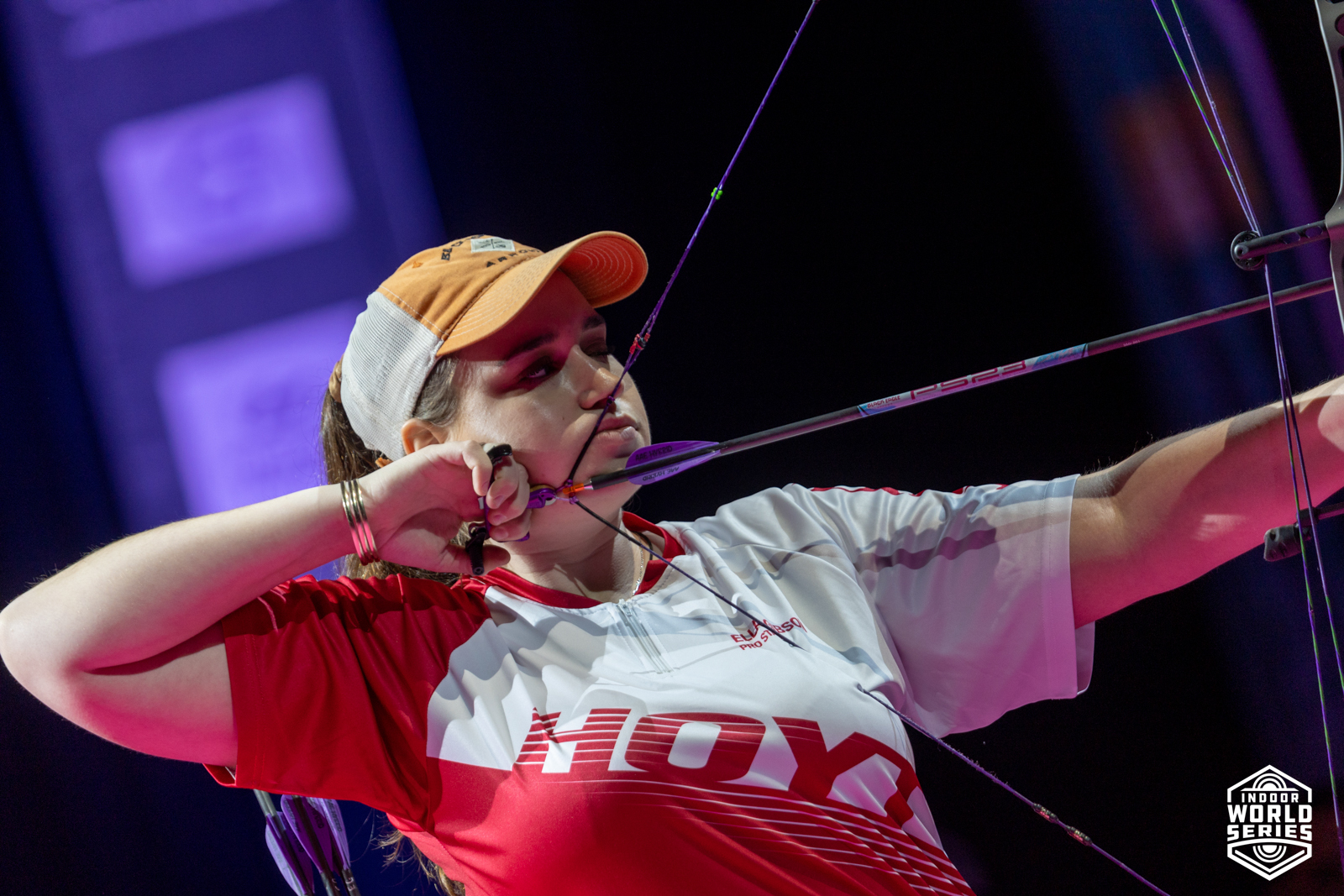 It's not just our athletes who are being recognised. GB's Katy Lipscombe has been nominated for the Judge of the Year award. Because of the way the awards work, out of the 10 categories only six are voted for by the public. Four categories – Breakthrough Athlete, Coach, Judge, and Archer of the Year – are decided by a combination of press and executive board vote, so while you won't be able to vote for Katy, you can cross everything you have that one of our fantastic judges is internationally recognised for her outstanding contribution to archery.
Congratulations to everyone nominated and don't forget to vote!